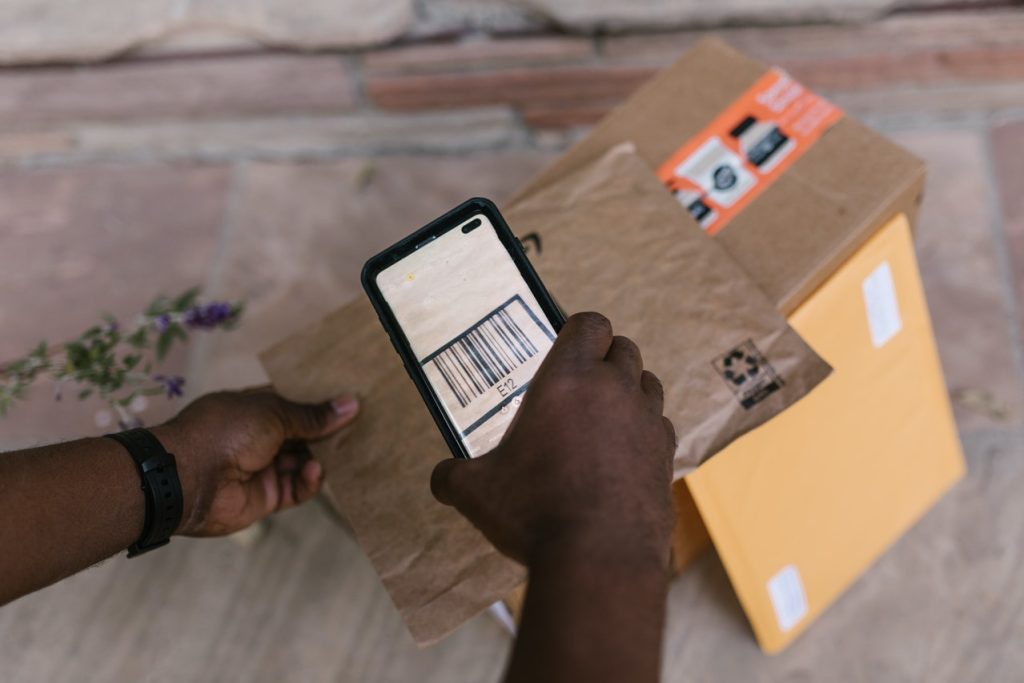 Over the last four or five years, businesses, both big and small, have seen themselves facing challenge after challenge as they struggle to survive. The Coronavirus pandemic had an impact on businesses around the globe, and this impact is still being felt now, even as we begin to emerge from the other side of the pandemic.
More than this, the implications of Brexit, Russia's invasion of Ukraine, a global shipping container shortage and, of course, the ever-rising cost of living are also having an impact on businesses and their customers.
Many are trying to adapt, but with rapidly rising costs to contend with, this is not easy. And there is one area, in particular, that is suffering right now, and that is shipping and logistics. The soaring cost of shipping is having an effect on supply chains.
And let's face it, you can offer the best product in the world, but it's no good if you can't get it to your customers. It's also no good if rising shipping costs are putting a huge dent in your profit margins and making it even harder to stay afloat.
Below, we're going to take a look at how all of the above is affecting businesses and shipping costs right now. Particularly as the cost of living continues to rise and large parts of the Western world appear to be heading towards a recession.
The Coronavirus pandemic
During the pandemic and subsequent lockdowns, consumers had to rely on online shopping and having goods delivered directly to their homes. This included everything from food to computers and clothes to gym equipment.
This placed unprecedented levels of demand on global and domestic supply chains. With labour shortages as a result of the virus, shipping providers both dockside and at sea were buckling under the pressure.
Not only this, but on the roads, truck drivers were not able to cross borders, and large numbers of drivers were becoming ill as a result of the virus. This meant delivery via the roads was suffering too. The increased demand on supply chains, particularly the demand for freight transport, saw costs begins to surge across most shipping routes.
The Suez Canal accident 
Then, in March 2021, a huge shipping vessel got stuck in the Suez Canal. This blocked the entire waterway – an important shipping route – for a whole week. Given that 12% of the world's trade passes through that canal, this accident once again caused shipping charges to shoot up even further.
Despite clearing the canal after a week and getting operations back up and running, the blockage caused delays that took weeks, even months, to correct.
Brexit negotiations
Meanwhile, back on the roads, Brexit and the subsequent negotiations contributed to a huge shortage of HGV drivers. This led to shipping providers offering huge salaries in a bid to attract new drivers.
This placed further tension on the supply chains, not to mention businesses were having to fork out more money to attract skilled workers. So once again, shipping prices were on the rise.
The war on Ukraine
Then, just as we began to adjust to life in a post-pandemic world and governments across the globe recognised the need to do more to address the rising cost of living crisis, Russia invaded Ukraine.
The move shocked the world, and once again, the shipping industry was rocked. Freight companies and their customers were now dealing with the soaring cost of Russian oil and gas. Plus, with so many countries boycotting Russian produce, rapid price rises in fuel, food and manufactured goods only skyrocketed the cost of living even further.
The war has caused widespread disruption to the shipping industry and has only exacerbated ongoing supply chain disruptions. As of April 2022, there were numerous merchant vessels still trapped in Ukrainian ports along the Black Sea and the Sea of Azov.
The cost of living crisis
As we've already said above, the cost of living is rising rapidly as a result of Brexit, the war on Ukraine and the knock-on effect of the Coronavirus pandemic. This is affecting both consumers and businesses alike.
Businesses are already facing rising costs of shipping, couple this with the fact that the current cost of living means many shoppers are cutting back, and it's not looking good.
Spending £2.99 on shipping is no longer just taken as a given. Consumers have begun to weigh up the cost of their goods in comparison to shipping to determine if this is the right way to be spending their money.
In many cases, this has forced businesses to offer free shipping to counteract this and continue to drive sales. This is only increasing the cost of shipping for themselves and creating a dip in their profit margins which ultimately comes at a much higher cost to the business.
Final thoughts
It's a turbulent time for both businesses and consumers right now, and this doesn't look like it will be resolved any time soon. The cost of living continues to rise, as does the cost of shipping, and so many businesses must do all they can to offset this and stay afloat until a resolution is found.