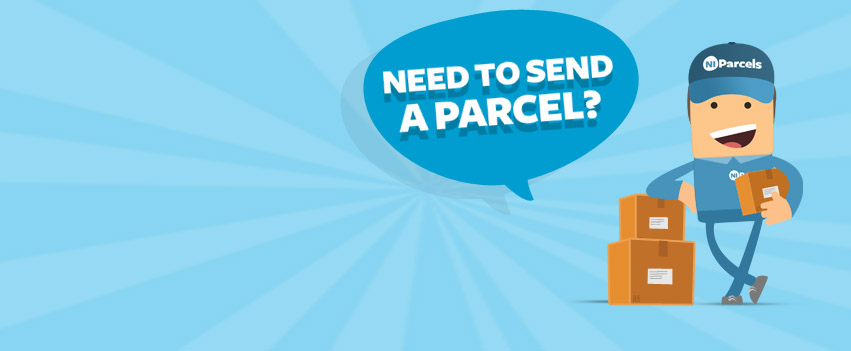 NI Parcels is an online courier comparison service that can help you save money on your parcel deliveries.
Individuals and businesses can save up to 80% on their deliveries by using NI Parcels.
We compare top courier companies in the UK and Ireland and provide you with the cheapest price and fastest delivery time for your parcel.
Send a Parcel from £5.99
For individuals and small businesses, NI Parcels is the cheapest solution for parcel deliveries. You can send a parcel from as little as £5.99. To get a price for your parcel, simply enter the weight and size of your item on our homepage. We don't have a price list – all items are individually priced based on their size, to give you the best value for money.
Easy Online Booking
It takes just a few minutes to book and securely pay for your parcel online. You don't have to create an account – it's a simple pay-as-you-go system.
Door to Door Service
NI Parcels offers door to door parcel collection and delivery. Book your item online, then we will collect your parcel from your front door or business address, and deliver it to where it needs to go.
Full Online Tracking
We also offer full online tracking of your parcel, so you can keep an eye on your shipment every step of the way and see when it will be delivered to you.
Worldwide Delivery
NI Parcels offers parcel delivery within Northern Ireland, to Ireland, to the Mainland UK, to Europe and 200+ other countries worldwide. We offer extremely competitive rates on all of our international deliveries.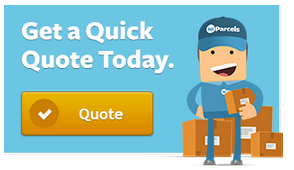 Learn more:
Northern Ireland Parcel Delivery
Small Business Shipping Solution
NI Parcels on Social Media