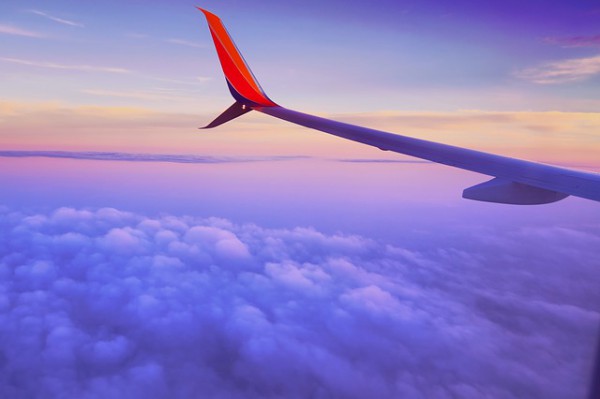 Everyone loves going on a  holiday but we'll guarantee that absolutely NO ONE enjoys the hassle of luggage.
Whether it's packing luggage, booking your luggage, carrying luggage, checking in luggage or waiting anxiously for it to arrive on the baggage carousel – there's nothing fun about luggage.
The worst part, however, is the confusion that it causes. When it comes to luggage, no two airlines have the same regulations. Allowances vary greatly from airline to airline, as do check-in prices and those dreaded excess baggage fees.
The task of booking a holiday – which should be a fun and exciting one – is easily soured when you're faced with the prospect of organising your luggage.
Airline Baggage Comparison by My Baggage
So, enter luggage shipping company My Baggage!
My Baggage has come to the rescue of all stressed out travellers and holiday makers by providing a useful and easily digestible airline baggage guide.
My Baggage provides key details from all the major airlines on weight allowances, checked baggage fees and excess baggage charges.
Searching for these details online can be a bit of a minefield, so My Baggage has solved the problem by outlining only the important details – the stuff you NEED to know before booking luggage on a flight.
You can access My Baggage's Airline Baggage Guide by clicking this link.
Or go directly to each airline page by clicking the links below
More from NI Parcels:
Northern Ireland Parcel Delivery
Cheap Courier Northern Ireland