If you are an avid Line of Duty fan and have been to Northern Ireland before you'll have spotted some key Belfast locations.
While AC-12 are on the hunt for bent coppers we've been on the hunt to stake out the main locations they've used in and around Belfast – let's take a virtual tour of the Line of Duty filming locations!
⚠️SPOILERS ALERT ⚠️
Do not scroll if you aren't up to date with Season 6!
The Subway, Queens Square 
This is one of DI Fleming and DS Arnotts favourite places to meet for a top-secret conversation. This very recognisable location goes from Belfast's High Street to the Albert Clock. (Notice the power-washed floors too!😂)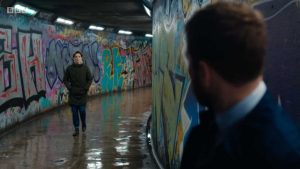 Ambush, Corporation Street
One of the most dramatic scenes in Season 6 when DC Bishop and Ds Arnott were caught in the middle of an intense shoot-out after retrieving Jimmy Lakewell from prison. This was shot on Corporation Street, under the M3. (This is also where Kate picked up the burner phone!)

AC12 Headquarters,  Bedford Street
Jesus, Mary and Joseph and the wee donkey who would have guessed Invest NI on Bedford Street was the Headquarters for AC-12.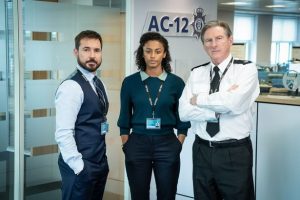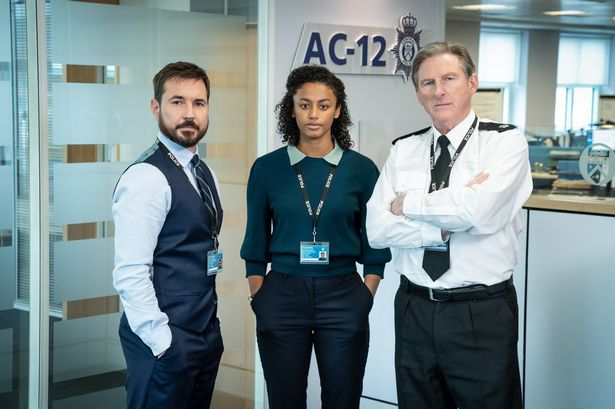 Kingsgate Printing Services,  North Street
Used as a base by the OCG and for Jo to hide important evidence, Kingsgate Printing Services is actually G.E. Fabrics & Fashions on North Street.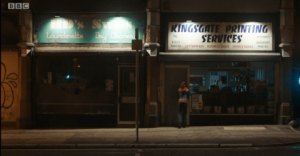 Hillside Lane Police Station,  Beechmount Parade
The main police station that is used throughout Series 6 is Corpus Christi College located in West Belfast.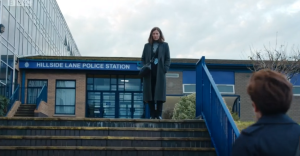 Steve & Nicola's Coffee meeting, Cafe Nero Fountain Centre
Steve and Nicola met for a chat at the Cafe Nero in the Fountain Center in the middle of town, just around the corner from City Hall. (and next to my hairdressers!)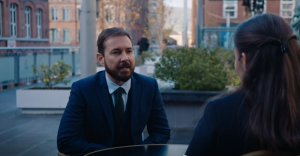 Shoot out between Kate and Ryan, North St
One of the most dramatic scenes in season 6 is when DCI Davidson lured DI Fleming to an abandoned car park and was joined by bent copper PC Pilkington. This was more of a tricky location to find, luckily Brennan's fish and chips across the road was easy to locate!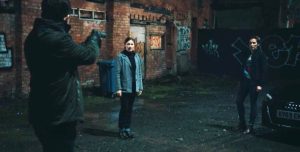 That's it for our virtual Line of Duty tour, did you spot any other key locations in Belfast?
If you need to ship anything to Northern Ireland, be sure to check out NI Parcels!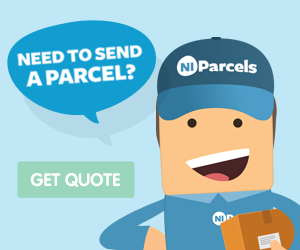 More Blog Posts:
15 Amazing Beauty Products That Are Actually Made In Northern Ireland
40 Things Only Northern Irish People Do
Learn more:
Parcel Delivery Northern Ireland