In recent years, lots of retailers have chosen to make the move from traditional retail models to e-commerce. This is largely as a result of the boom in e-commerce and online shopping.

This move to the digital world was accelerated by the COVID-19 pandemic, with lots of businesses having to close their brick and mortar stores, therefore relying on making sales via the internet. In fact, the e-commerce industry grew by a staggering 46% in 2020.
However, if you're yet to make the move online, but you're hoping to do so in the near future, you might be unsure of your best options.
And one giant retailer that isn't going anywhere is Amazon. As such, you might be considering opening an Amazon e-commerce store.
But how do you go about doing this?
Well, that's exactly what this guide is here to teach you. Below, we'll take a look at how retailers can move their business online with Amazon.
What are the benefits of moving your business online with Amazon?
Before we begin, let's take a quick look at some of the key benefits of using Amazon to move your retail business online. If you're still not sure why this is the best option for you, you should consider choosing Amazon because:
• Your products are much easier to find and will be visible to literally millions of online shoppers
• You know you're listing your products with a trusted and established brand
• Your products will be protected by Amazon's security and fraud protection policies
• You can sell to people nationwide and across Europe in five marketplaces
• There are no listing fees; you only pay when you make a sale
• You have the option to let Amazon fulfil your orders, so you don't have to deal with the packaging or shipping of your goods if you don't want to
Another great reason for choosing Amazon Marketplace is that it is simple to get started and won't require you to have a huge amount of budget behind you. To explain just how easy it is to list, sell, ship and get paid for your products through Amazon, we've put together a step by step guide to opening up your online Amazon store.
So, in this next section, we'll take you through each stage of the process so you can get your Amazon retail store up and running in no time!
1. Decide what type of seller you are
Amazon Marketplace allows retailers to sell their goods using Amazon's infrastructure in exchange for a fee.
So first and foremost, you need to determine what type of seller you are because Amazon charges different fees depending on the nature of your business. Sellers are split into two key categories; these are casual and professional.
Casual sellers are those who sell 35 items or less per month. Because of this, they are only asked to pay a small completion and referral fee per item.
However, if you plan on selling a larger quantity of items, you'll need to sign up for a professional account. And this requires a monthly subscription fee in addition to the individual completion and referral fees.
So before you get started, decide whether you're going to need a casual or professional account.
2. Upload your products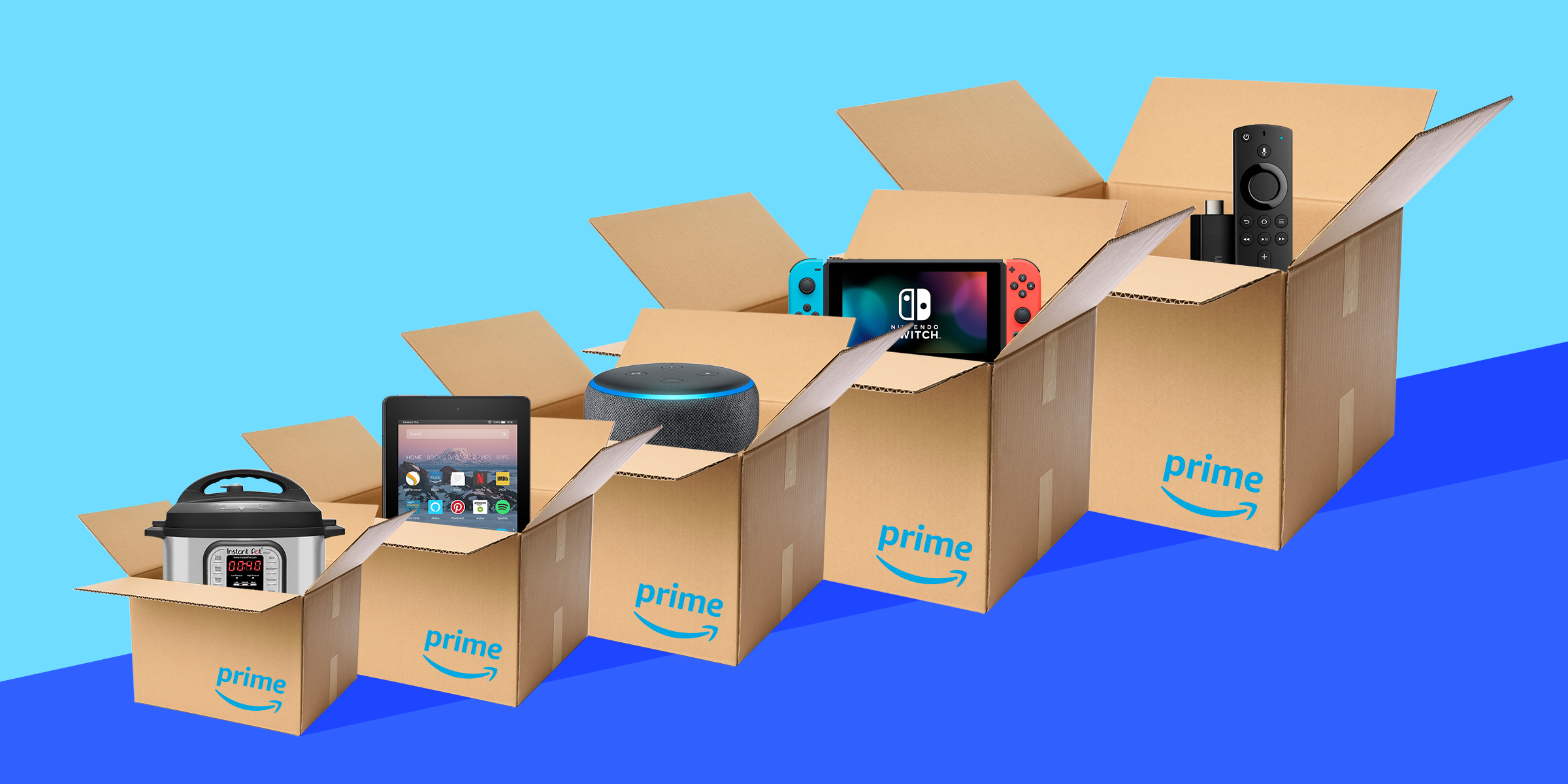 Once you've signed up for the most relevant account, you then need to get your products on your Amazon Marketplace page.
Thanks to Amazon's easy to use interface, it doesn't take too much time or effort to do this.
If your products already exist on the Amazon catalogue, then you can list these individually by simply adding the name, price and available stock. Alternatively, you can use Amazon's bulk listing tools if you have the product barcodes.
However, if your product does not exist in the catalogue, you can create them by adding all the relevant product information. This includes the EAN, UPC, or ISBN code, names, descriptions, prices, etc.
3. Add images to your products
Then, once you've got your products on your Amazon Marketplace page, you need to add pictures. These can be the difference between making a sale or not. In fact, a recent study found that 60% of digital shoppers said they needed to see an average of three to four images when shopping online. And a further 13% said they needed five or more.
So you need to be sure you've got some strong images of your products ready that really show their quality. Just be sure that the images you use are in a tif or jpeg format. Image file names must also consist of the product identifier.
4. Choose how you want to fulfil and ship your orders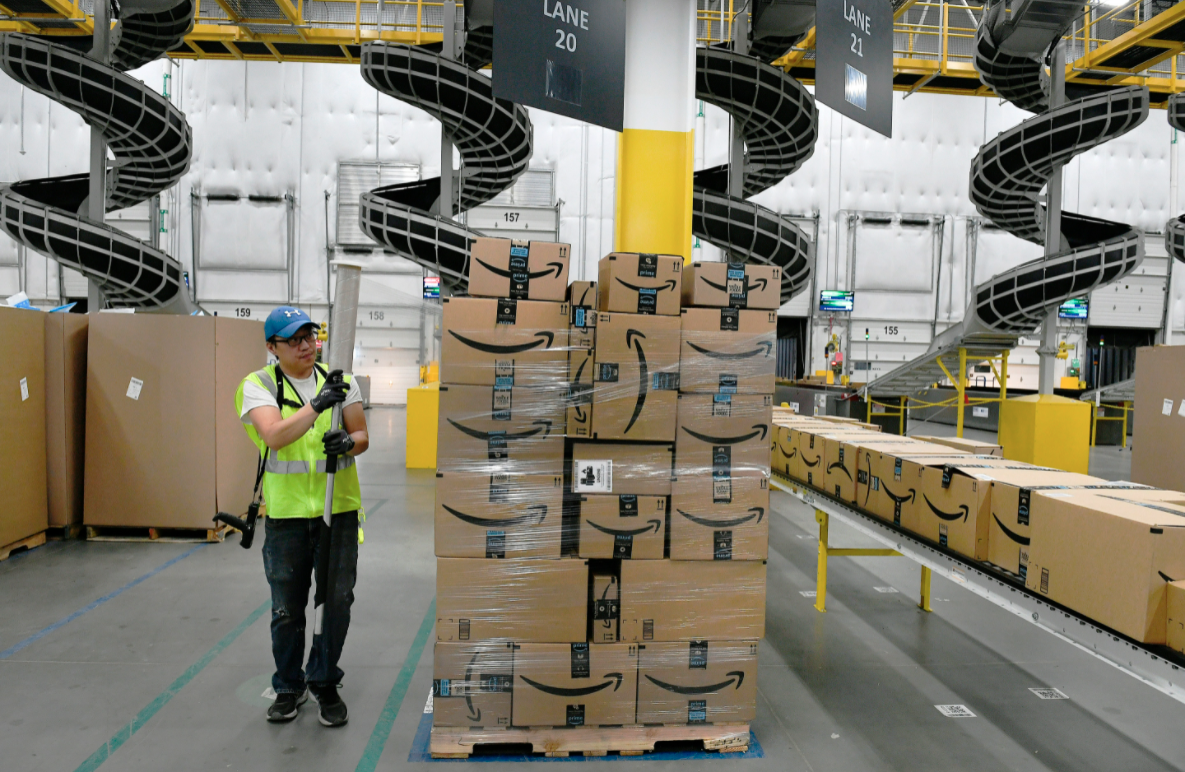 When moving your business online with Amazon, you need to determine who will manage the fulfilment and shipping of your orders. And all orders are managed via the Seller Central account, which every seller has full access to at all times.
When you sell an item through your page, you will receive an email notifying you of payment from the customer. You must then dispatch the item within 48 hours to comply with Amazon's regulations. However, if you don't want to manage the product delivery process yourself, Amazon can do this for you.
This is done through the Fulfilment by Amazon (FBA) feature. Though there are no extra fees for adding this service to your account, you will have to pay fulfilment and storage fees.
Because of this, you need to determine your budget, whether you would prefer to store and send your goods yourself or whether it's better to let Amazon do the hard work.
If you need help with parcel delivery to Northern Ireland you know who to contact, it is us, NI Parcels!
5. Get paid
The final step in moving your business online is getting paid for your products. Through Amazon Marketplace, buyers are paid every 14 days from the day they register as a seller. It's a good idea to keep this in mind as the money takes a few weeks to reach you.
However, you will be sent a notification by e-mail each time your payment has been processed and sent to you.
Some More Information: