Summer is well and truly here…
Which means the impending pressure of having a rock hard beach body is upon us.
But let's face it – no one can bare the thought of going for a run, munching carrot sticks and chugging coconut water in this weather. We'd much rather be enjoying a big old poke in the sun (with a chocolate flake and sprinkles, please and thanks).
So to help motivate you to get in shape for your holidays abroad, or your next trip to Portrush strand, we thought it would be a great idea to take a look at some of Northern Ireland's top health food brands, that aren't just good for you, but taste amazing too.
Get some of these names on your shopping list and you'll have abs in no time without even trying. We promise.*
*This is not an actual promise.
1. Forest Feast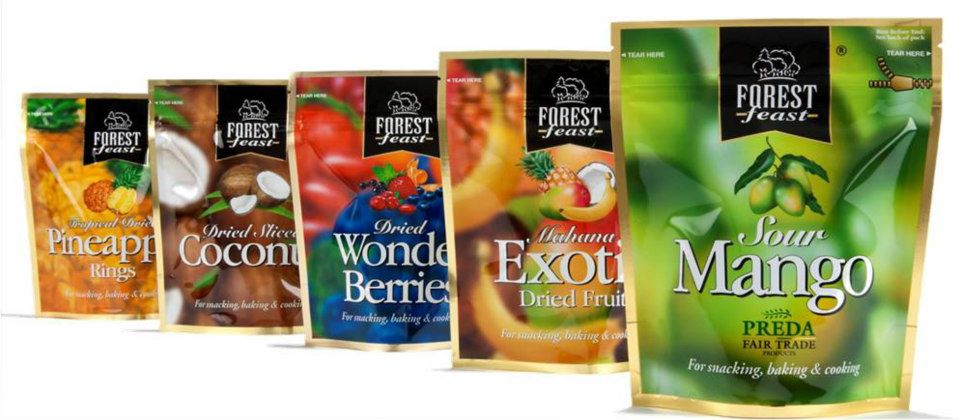 Based in Portadown, Co. Armagh, Forest Feast are a supplier of healthy fruit and nut snacks that you've probably seen on the shelves of your local supermarket or corner shops. Their Street Food nut packs are a great substitute for a naughty bag of Tayto and their Sour Mango (a firm favourite among the NI Parcels gang) tastes just like Haribo!
Find them at Forestfeast.com.
2. Suki Tea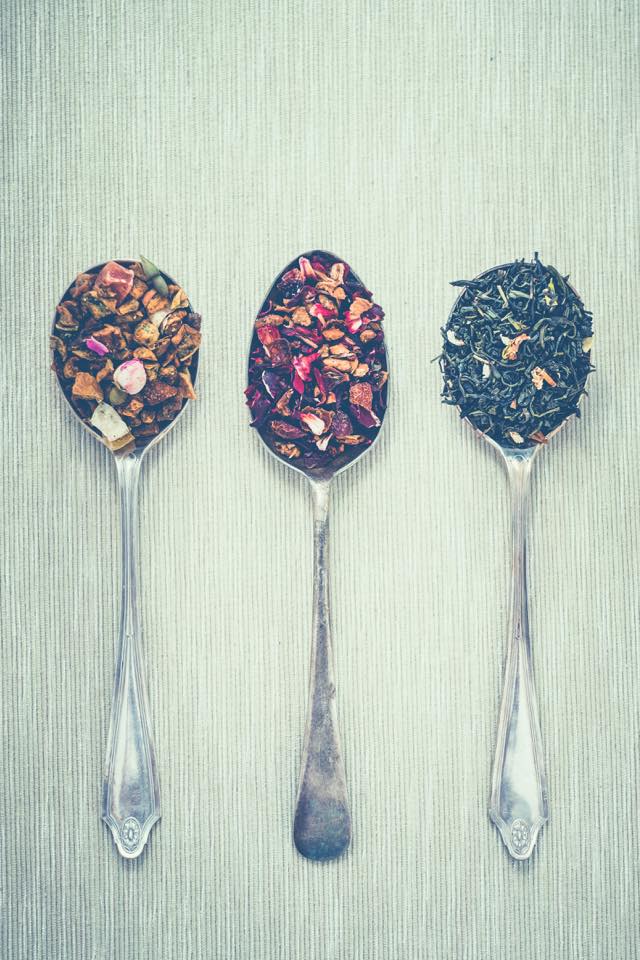 There is nothing better than a nice hot cup of tea (milk and two sugars if you're offering), but if you're gulping down multiple cups a day, you could be unwittingly adding a significant amount of calories to your daily intake. For instance, of you like your tea milky and sweet, each cup will contain around 50 calories!
Suki Tea, however, is a much healthier and more delicious alternative. Based in Belfast, they produce an enormous variety of ethically sourced loose leaf teas in an abundance of flavours.
Find them at Suki-tea.com
3. Linwoods Health Foods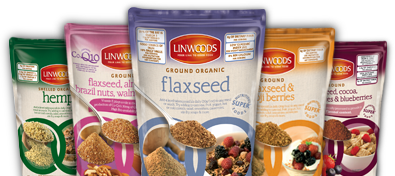 Linwoods, based in County Armagh, produce these incredible varieties of super seed packs which are incredibly good for you. Put them in your porridge, on your cereal, in your yoghurt, use them to bake break or pour the packet directly into your gub if you want – they are jam packed with nutrients to fuel your body.
Find them at Linwoodshealthfoods.com
4. Abernethy Butter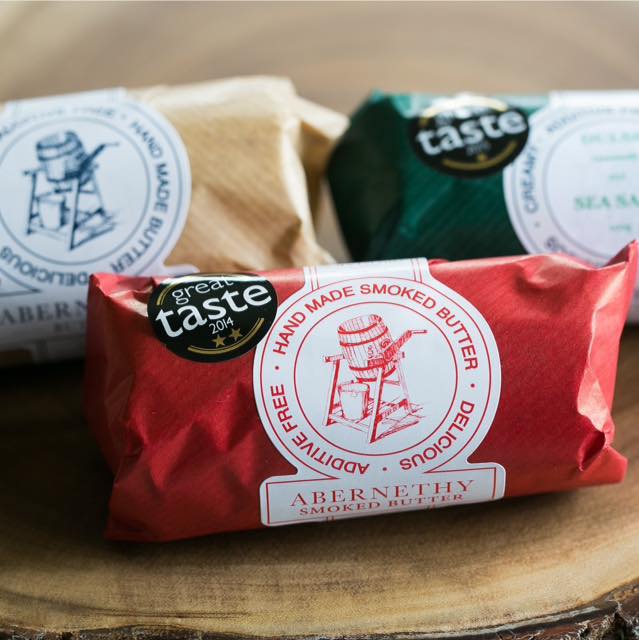 In 2005, Will and Allison Abernethy decided to take their buttermaking skills, learned from previous generations, and turn it into a family business. Now based in Dromara, County Down, and sold in the likes of Fortnum and Mason (grocer to the Queen, don't you know), Abernethy is a well respected brand with many fans. Not only is it the most delicious, luxurious butter ever, but it is handmade and additive free and comes from grass-fed cows which is known to protect against colon cancer.
Find them at Abernethybuttercompany.com.
5. Keen Nut Butter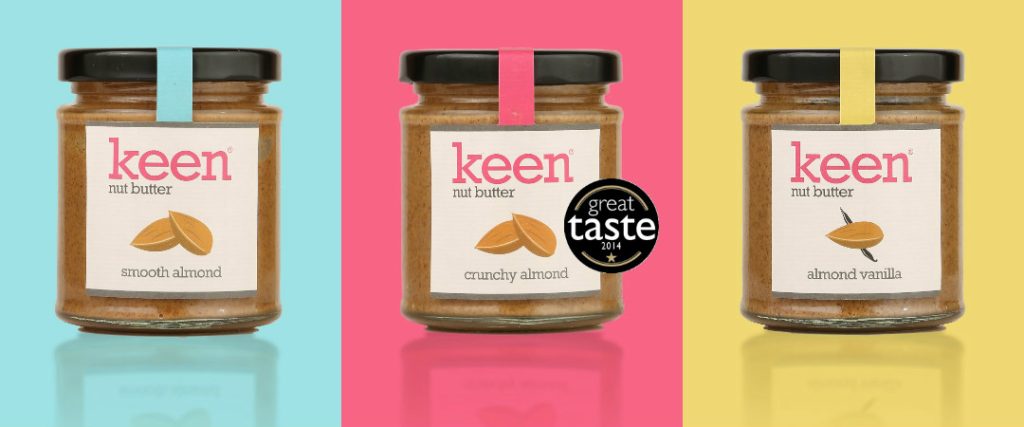 Bangor based brand Keen Nut Butter will be favourite among any peanut butter addicts out there. We swear, when you buy this stuff, you'll be tying your hands behind your back just to stop yourself devouring the whole thing with a spoon. Founder Aimee Beimers is a nutritionist and sought out to replace traditional sugar laden nut butters and spreads with something much healthier and tastier. And, by God, she achieved it.
Find them at Keannutbutter.com.
6. Skinny Malinkys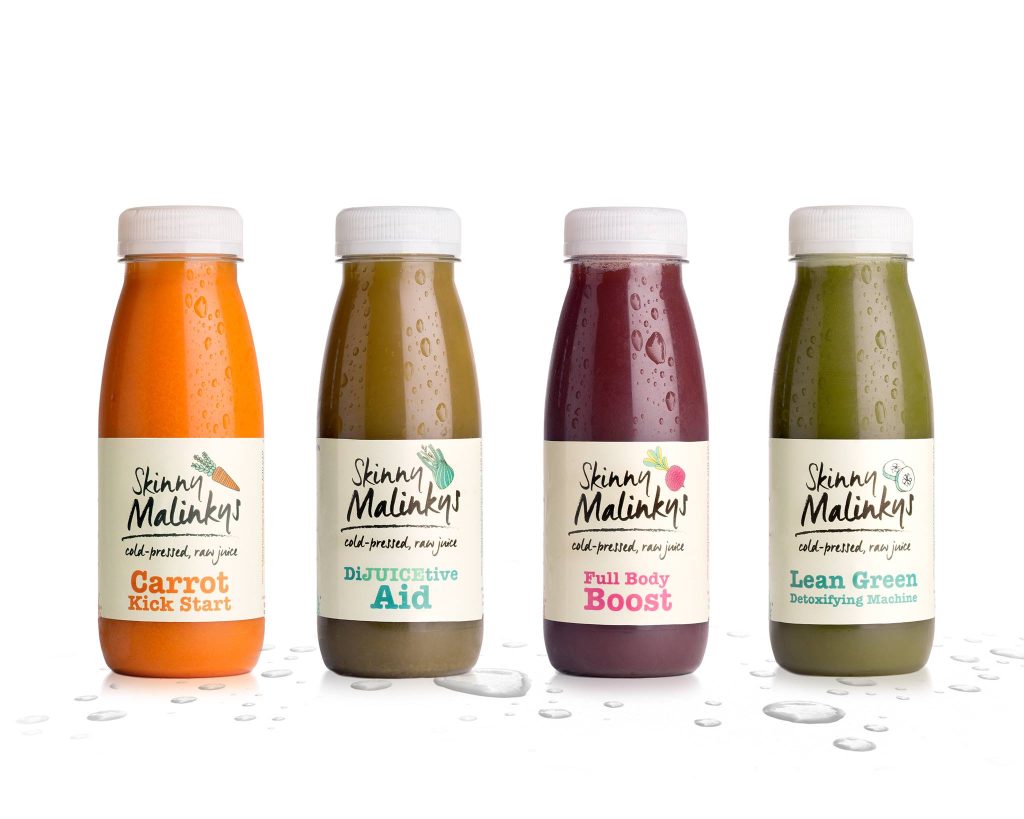 Skinny Malinky's are NI's premier raw cold pressed juice providers. And if you're in need of a bit of a detox or cleanse, this is the answer. The juices are full of yummy nutritious goodness to fuel your body with the vitamins and minerals it needs. Based near Titanic Quarter in Belfast, owner Paula uses NI Parcels to ship bottles daily to her hundreds of happy customers across the UK and Ireland.
Find them at Skinnymalinkys.com
7. That Protein

Created by Northern Irish nutritionist Darlene McCormick, That Protein gives you premium organic plant protein powders and superfoods in one product, completely natural and organic, cold pressed and pure. They are free from sugars, sweeters, GMO and anything artificial. That Protein have some irresistible recipes on their blog too, which will make you want to buy the whole range and try everything at once.
Find them at Thatprotein.com
8. Flavour First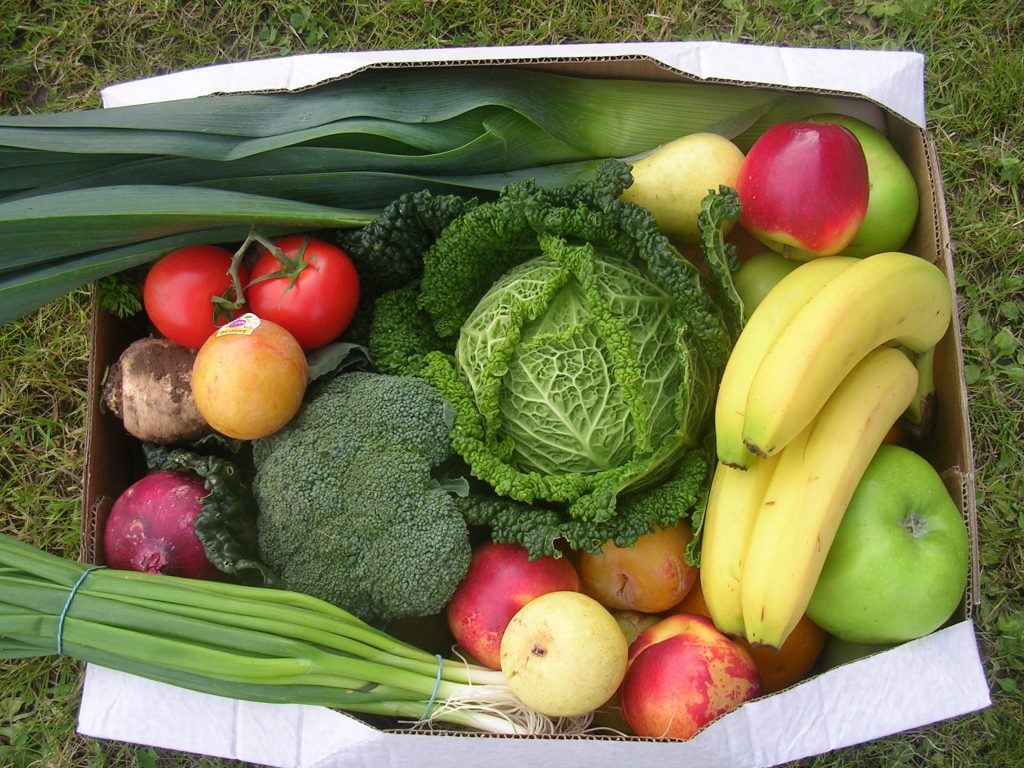 We're all for convenience here at NI Parcels, so Flavour First's delivered fresh fruit and veg boxes are a godsend! Order your selection online from products grown on the family run businesses' Donaghadee farm. Your box will then be delivered to your home or work address. It costs from as little as £9 and delivery is free!
Find them at Flavourfirst.com.
9. Free'ist

We could probably all do with cutting some sugar out of our diets but stepping away from the biscuits and snacks to go cold turkey is a terrifying prospect. Thankfully, local brand Free'ist have created a range of yummy sugar free snacks to satisfy even the sweetest tooth. This means you can have your daily dose of chocolate, cookies or popcorn and not feel even the slightest bit guilty about it.
Find them at Freeist.co.uk
10. Oh So Lean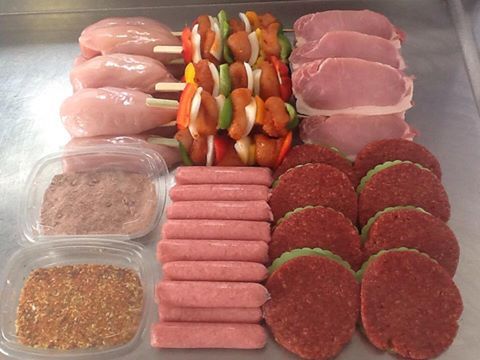 Oh So Lean are a Northern Irish company which provides premium low fat products including beef, chicken, turkey and pork as well as soups and sauces and easy cook meals. They also have a gluten free range to serve those with more specific dietary requirements.
You can find them at Ohsolean.co.uk.
11. Moditions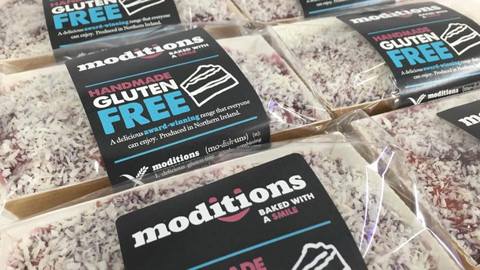 Moditions gluten free baked goods started out as a bit of a passion project when founder Christine wanted to create some delicious food for her coeliac husband. As interest in her food grew, a business was born and now her amazing baked creations are stocked in Tescos stores as part of their Local Choice options.
You can find them at Moditions.com
12. Heavenly Tasty Organics

Shauna McCarney-Blair started Heavenly Tasty Organics shortly after weaning her first child. She wanted to feed her baby the best, most nutritious and fresh allergy sensitive food but as there was nothing on the market, she decided to create her own. Heavenly Tasty Organics then became her newest baby and her delicious healthy foods for kids are now available nationwide.
Find them at Heavenlytasty.com
13. Mash Direct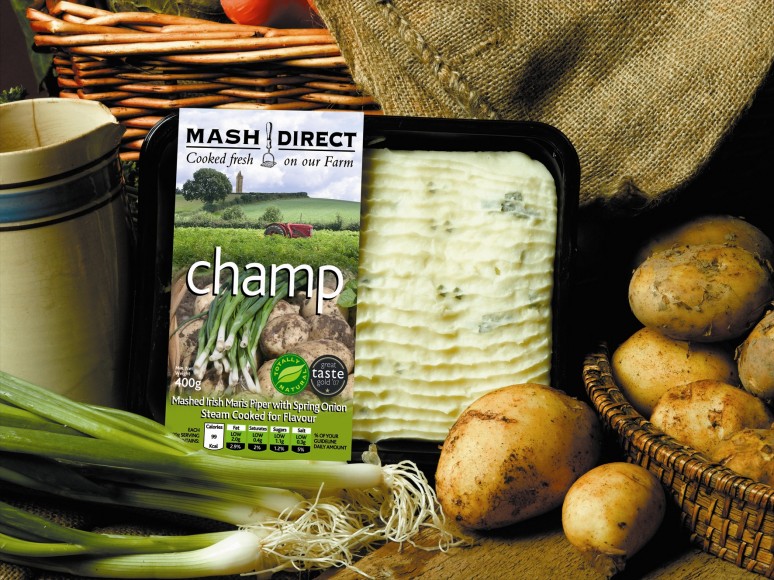 Ah the humble spud – you can't beat 'em! If you're a fan of a good creamy mash, you'll love Mash Direct. Launched back in 2004 they are the market leader when it comes to convenient vegetable and potato dishes. If you're in a rush and on the verge of stepping foot into the takeaway for a portion of chips, Mash Direct could be the healthier alternative you need. Their products are made fresh on their County Down farm and are free from artificial preservatives and low in salt.
Find them at Mashdirect.com
14. Broighter Gold Rapeseed Oil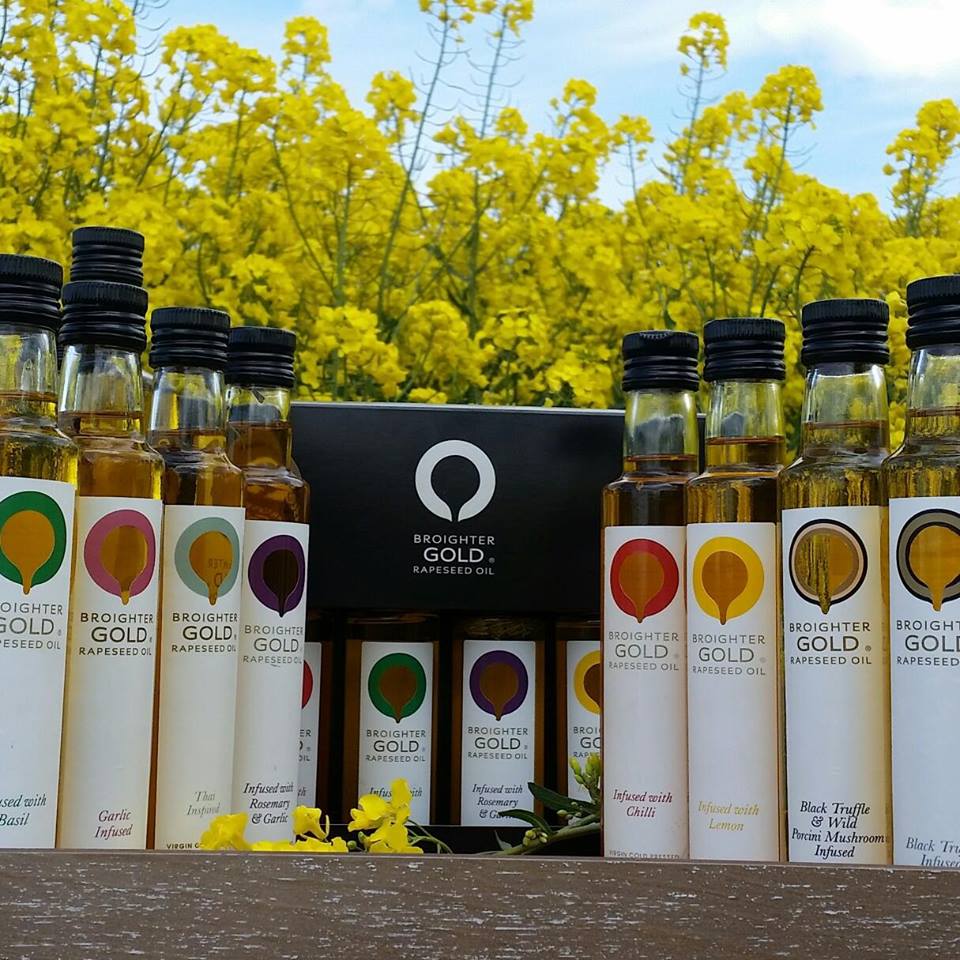 Here's a fact for you – Broighter Gold Rapeseed Oil was actually created by accident. When Leona Kane and her husband Richard were preparing dinner one night, they ran out of olive oil for the salad dressing. So, Richard brought up some unfiltered cold pressed rapeseed oil to use instead. They were immediately hooked to its gorgeous nutty flavour and developed the idea to create a healthy all-rounder oil for cooking, frying or making dressings. The company have gone onto win numerous awards and have a long line of fans, including Obama!
You can find them at Broightergold.co.uk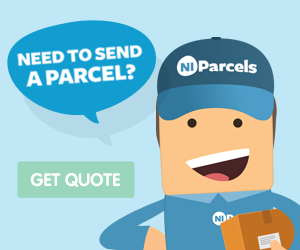 More Blog Posts:
15 Amazing Beauty Products That Are Actually Made In Northern Ireland
40 Things Only Northern Irish People Do
32 Things You Have To Do In Northern Ireland Before You Die
Learn more:
Parcel Delivery Northern Ireland
Cheap Shipping To Northern Ireland