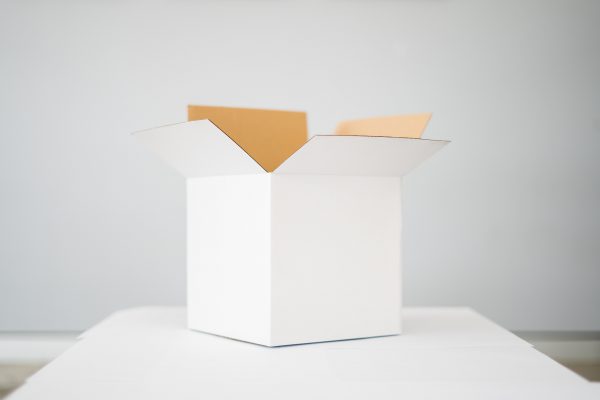 In the wake of the global pandemic many things have had to be put on hold, but shipping your parcels shouldn't be one of them. In this article, we cover everything you need to know to help guide you on shipping your items during Covid-19.
Are shipping locations affected?
The current situation is always changing, so it's important to stay on top of current advice from the UK Foreign Office.
Cargo shipping is largely unaffected at present, leading to most shipments being delivered on time however we do recommend people allow an additional 1-2 days for delivery in case of any delays. We cannot predict or foresee delays in advance.
Europe and the UK
The majority of shipments are arriving on time, but due to high demand on our courier networks, your items may incur delays and we recommend tracking online for the most recent updates.
In France, the majority of collections and deliveries have resumed as normal. There may be smaller areas still affected by service suspensions, if your shipment is affected by this, we will let you know.
In Spain and Italy shipping has resumed as normal.
In Greece, there may be additional restrictions for shipments coming in from outside the EU. This may involve the recipient attending a customs office to self clear the shipment or appointing a broker to clear the shipment with customs. Please do not send time-sensitive items.
USA
There are not currently any restrictions on cargo shipments going to or from the USA.
China
Shipping has resumed as normal across China from the UK.
Australia
Shipments to and from Australia are operating however expect delays as the courier may use alternative routes to ship items to and from Australia.
South Africa
Only essential shipments may be shipped to and from South Africa. Please do not send without having checked with SA customs in regard to the essential status of your items.
OTHER
Currently, the following countries have suspended their services:  Afghanistan, Algeria, Antigua, Comoros, Greenland, Guinea Bissau, Iraq, Mauritius, Mayotte, Nepal, Reunion Island, Rwanda, Seychelles, St Lucia, Uzbekistan.
As the situation is ever-changing we cannot guarantee circumstances will not change and cannot be responsible for delays caused due to the impact of the pandemic.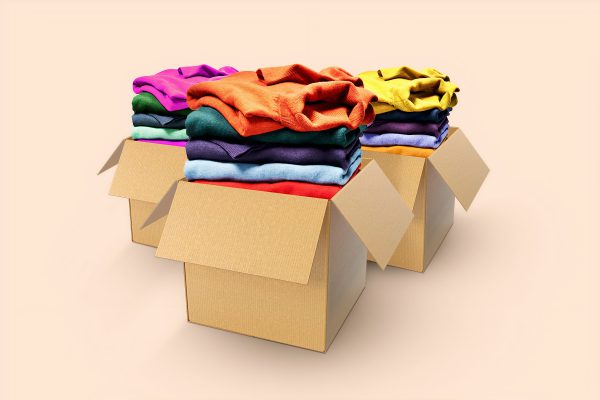 Are there size and weight restrictions?
Yes, but each service will differ. You can discover if your items adhere to the size and weight restrictions when getting a quick quote here. If your item is oversized or too large contact us directly for a custom quote for your shipment.
What packaging can I use?
You are able to use your own packaging, providing that it is able to transport your items safely and is sturdy enough for the journey. If you are using the NI Parcels Economy or Express service items must be packaged in cardboard boxes or crates as per these guidelines. For large items please check these specifications. NI Parcels does not offer a packaging service, so this is your responsibility. It's important to note that suitcases or bags are not accepted as packaging and your items will not be suitable for collection.
Do I need labels?
Yes, all shipments will require labels, but the process couldn't be simpler! All you have to do is go to the My Orders section of NI Parcel's website. Here you can log into your order and access your labels. They will differ depending on the courier, some will include barcodes and some won't.
You will receive an email when your labels are ready to print. Print off your labels and attach them to your shipment. If you have more than one label per parcel, only attach one and give the rest to the driver. Make sure that your labels do not cover any addresses or barcodes which are essential for delivery.
Do not give your shipment to the delivery driver without attaching your labels. You may be charged an admin fee or your items may end up being returned if labels are not attached.
Do I need customs forms?
Yes, if you are sending your item to a country outside of the EU, you will need to fill out customs forms. We will provide these for you, they are available under the, 'My Order,' section on our website.
When preparing your parcels for shipping ensure that you have included 3 copies of your custom forms in a clear documents wallet and attach it to your parcels. If you don't have a clear document holder then give your customer paperwork directly to the driver who will attach it to your shipment for you.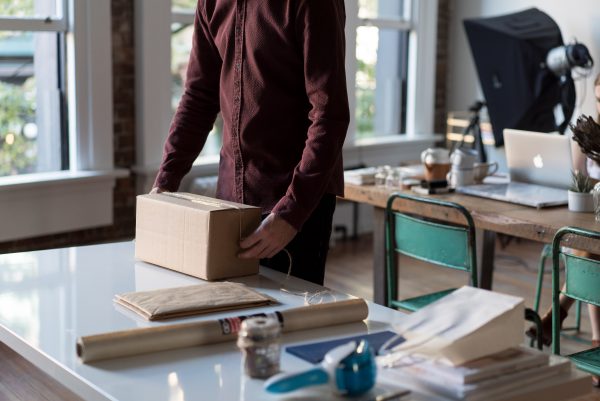 Are there any items I cannot send?
Yes, there are items that are prohibited. These items include;
Aerosols, Air Bag, Alcoholic Beverages, Ammunition Animals Of Any Form (Alive Or Dead), Batteries (All), Biological Samples, Car Batteries, Car Bonnet, Car Bumper, Cash, Credit Cards, Debit Cards, Cheques, Christmas Crackers, Compressed Gas, Counterfeit Currency, Dangerous Goods, Drugs (Including Prescription), Filth, Fire Extinguisher, Fish (Live Or Dead), Flammable items, Gun, Hazardous Goods, Human Remains, Infectious Substances, Juice, Liquid, Lottery Tickets, Meat, Money/Cash/Currency, Nail Polish, Oil, Paint, Passport, Perfume / Aftershave (All), Perishable Goods (All), Plant, Pornography, Printer Toner (International Parcels Only), Replica Weapons, Settee, Sinks, Slush Syrup, Sofa, Stamps (Unless Franked), Tobacco, Toilets, Water, Weapons, Windscreens.
There is also a list of non-compensation items, which can be sent, however, would not be covered by our compensation cover.
Covid-19 safety procedures
Our couriers have brought in extra measures to ensure your delivery is shipped safely, with contactless delivery and all drivers have access to sanitizer and protective equipment if needed.
Interested in sending a package with NI Parcels? Get a quick quote here!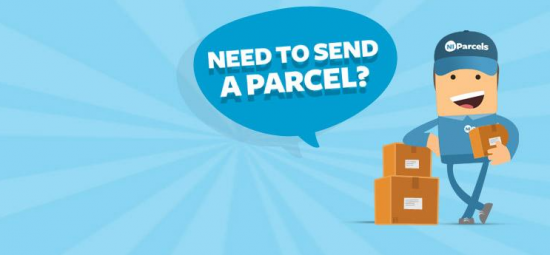 You might also like:
How To Send A Parcel Via Courier Service
7 Things To Remember When Shipping Heavy Or Large Items