We're going to admit something here…
Even though we're in the business of delivery (some would call us experts), when it comes to customs, there are a lot of rules and regulations that leave us scratching our heads.
Most of the time, it's common sense – don't send guns or weapons, drugs or perishable foods etc. But in other instances, the laws are really and truly bizarre.
So we thought we'd take you through some of our favourite weird customs regulations from around the world.
1. If The Shoe Fits…
Weirdly, it is forbidden to import matching shoes to South Africa, Mexico or India. This is in order to maintain control of their own shoe market and applies manly to shoe manufacturers – so don't worry about having to wear odd sandals on your upcoming Mexican holiday; personal shoes are fine.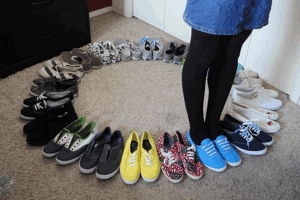 2. Pencil It In
For some reason, pencils are banned in Tunisia.
3. Something To Chew On
You can not send chewing gum to Singapore, nor are you even allowed to buy it or consume it there. This is due to a 1992 ban in order to promote civic cleanliness.
4. Sink Your Teeth Into This One
The country of Algeria has put a ban on the import of toothpaste and all dental products. This is down to the use of fluoride, which is regarded as poisonous by many nations.
5. An Unholy Rule
Pilgrims of Fiji can not bring back more than one pint of Holy Water after a pilgrimage. If  your amount of Holy Water exceeds one pint, you will require a certificate to say that it is disease free. This is in order to prevent the spreading of water borne diseases.
6. Milking It
Milk powder and baby formula can only be imported to China as personal effects and you can only bring around 5kg (or about 6 cans) with you.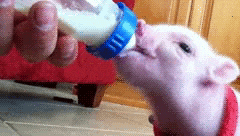 7. Wheely, Wheely Weird
Thinking of sending a wheelbarrow to Nigeria? Eh, you might want to rethink that as they are strictly forbidden in an attempt to strengthen the country's own manufacturing industry.
8. Feeling Horny
Saudi Arabia has many restrictions on noise and loud items, such as car horns, have therefore been banned from entering the country.
9. An Eggcellent Law
The beloved (overpriced) Kinder Egg that children beg their parents for, is unfortunately banned in America, as the yellow plastic part is considered to be a choking hazard. The American Federal Government take the ban so seriously that a Canadian family was once fined $12,000 for trying to take ten of these chocolate eggs into the US.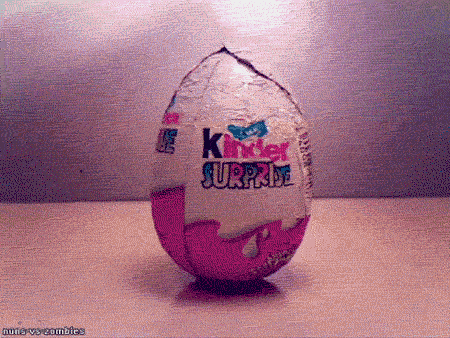 10. Not In The Mood
We're not exactly sure why, but Malawian authorities have completely banned the import of any and all aphrodisiac products. Sorry lovers…
11. Quit Clowning Around
If you're travelling to the lovely village of Vendargues in the south of France, don't take your clown costume with you. Due to a wave of panic, caused by pranksters in clown costumes, they are now banned. These incidents have lead to a wide-spread anti-clown vigilante movement across the whole of France, which may soon see the costumes banned throughout the country.
12. Eye Can't Believe It
Imports containing eyeglasses and foreign spectacles are completely banned from entering Uruguay.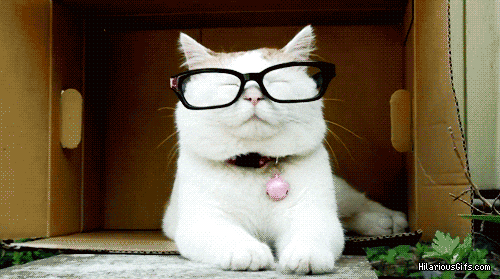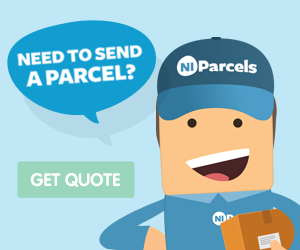 Learn more:
Parcel Delivery Northern Ireland
Cheap Shipping To Northern Ireland