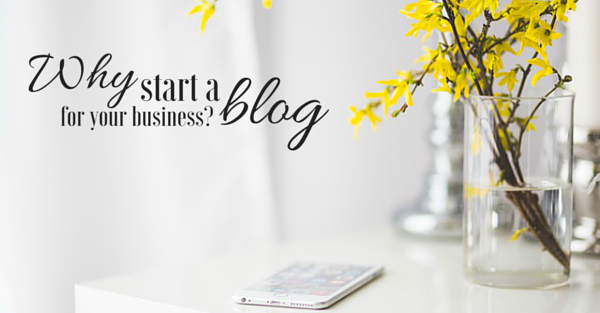 Starting a blog on your small business website is a no brainer, really.
Blogging is an extremely low-cost form of marketing that many are far too quick to dismiss. It's just one more thing to add to your never ending list of things to do, you don't have time, along with a whole plethora of excuses that might be stopping you, right? However you would be surprised to learn that simply devoting some time and effort per week into creating fresh and exciting content on a blog on your website can do wonders for your traffic and your brand as a whole.
There are numerous reasons why small businesses should consider starting a blog on their business website, and it all starts with creating consistent, helpful and exciting content. This content brings with it an abundance of brand new traffic, creating new leads for your business which can potentially result in future sales. Regularly publishing new, quality content can keep your customers coming back for more, and you'll have a world of content to publish to your other social media networks, too. Writing a blog on your business website gives your brand another dimension – it portrays personality and opinion for the brand which is ultimately what people love to see in today's digital world.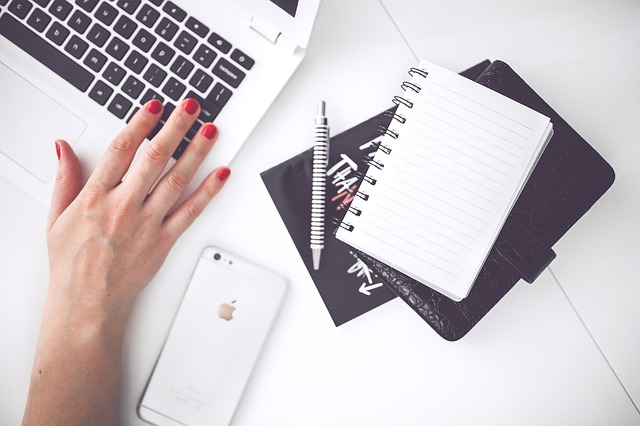 Not to mention there is an endless list of SEO (Search Engine Optimisation) advantages to writing a blog on your business website – you can evolve what may just be a standard article into a goldmine for keywords. Well-placed keywords will make your website Google friendly and you will see long-term results of this effort as your articles begin to rank in search engines and new customers start discovering your business through organic search.
With time and effort, your blog can become an industry resource if you really want it to – the possibilities are endless. Regardless of how far you want to go with it, you can be sure that a blog will bring increased traffic to your website, heightened awareness of your brand and an inevitable increase in sales if it is well executed.
Learn more:
Northern Ireland Parcel Delivery
Northern Ireland To UK Courier
Small Business Shipping Solution