Want to avoid the crowds or just an early night to prepare for the main day? Now you can celebrate the 12th safely at home this year with our woodsy-essenced Smell of the Twelfth Candle.
Each candle is lovingly hand-made in Belfast and has smokey woody scents that will transport you back to being beside the bonfire at an 11th night celebration.
Simply light this candle on the 11th of July and enjoy!
If you are unable to attend any of the July celebrations, due to covid, or travel restrictions this candle is perfect for you. It also makes a super gift for family and friends abroad. 
For those of you who may also miss the classic 11th-night sight of pallets, we are also running a special offer! We will send you a free mini pallet along with your candle, burning of the mini pallet is optional. This is while stock last, limited mini pallets. These can be used to set the candle on or even as a coaster.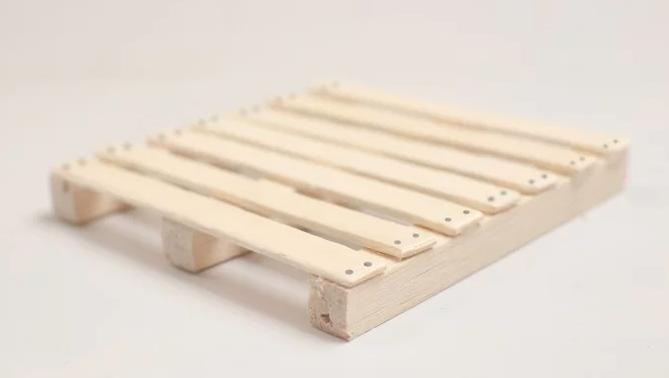 Reviews
⭐⭐⭐⭐⭐
I am not able to travel into Belfast for this year's 12th July celebrations so this candle is perfect, cannot wait to light it.
Sarah, Belfast.
⭐⭐⭐⭐⭐
Got this for my mate as a laugh, looks great and will make a great present!
Peter, Ballymena.
You may be interested in: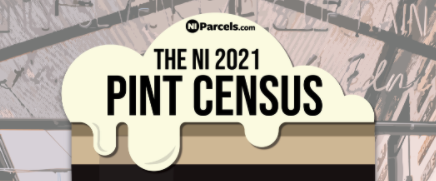 Line of Duty Virtual Tour of Belfast