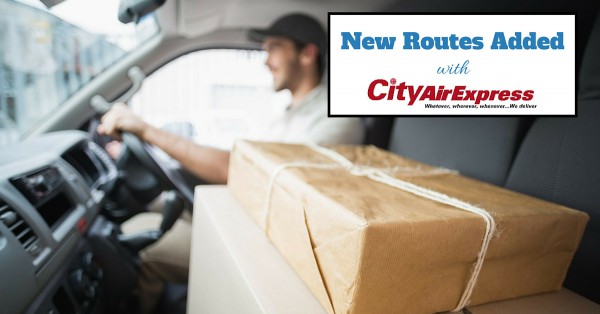 NI Parcels has added new parcel delivery routes with City Air Express.
These routes are:
NI to UK
UK to NI
NI to ROI
ROI to NI
We currently offer parcel delivery on these routes with the likes of Parcel Force and DPD, however these new options will provide customers with even more variety in terms of price and speed.
City Air Express is one of the most reputable and renowned courier firms, with 40 years experience in delivering goods across the world.
About NI Parcels
NI Parcels is a low cost, quick and reliable parcel delivery service. We compare quotes from top courier companies to provide you with the best price and fastest delivery time for your parcel.
Both individuals and businesses can save up to 80% on their shipping costs with NI Parcels. We offer parcel delivery within Northern Ireland, to Ireland, the UK and to 200+ countries worldwide.
Convenient Parcel Delivery
Sending parcels with NI Parcels is convenient and stress-free. We offer easy online booking and payment which takes just a few minutes to complete.
Once you've booked, we provide door-to-door parcel collection and delivery, as well as full online tracking to make things as straightforward as possible when it comes to sending a parcel.
If you need to send a parcel, you can get a quote from us any time!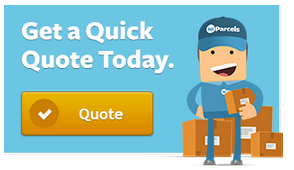 Learn more:
Northern Ireland Parcel Delivery
Small Business Shipping Solution

NI Parcels on Social Media