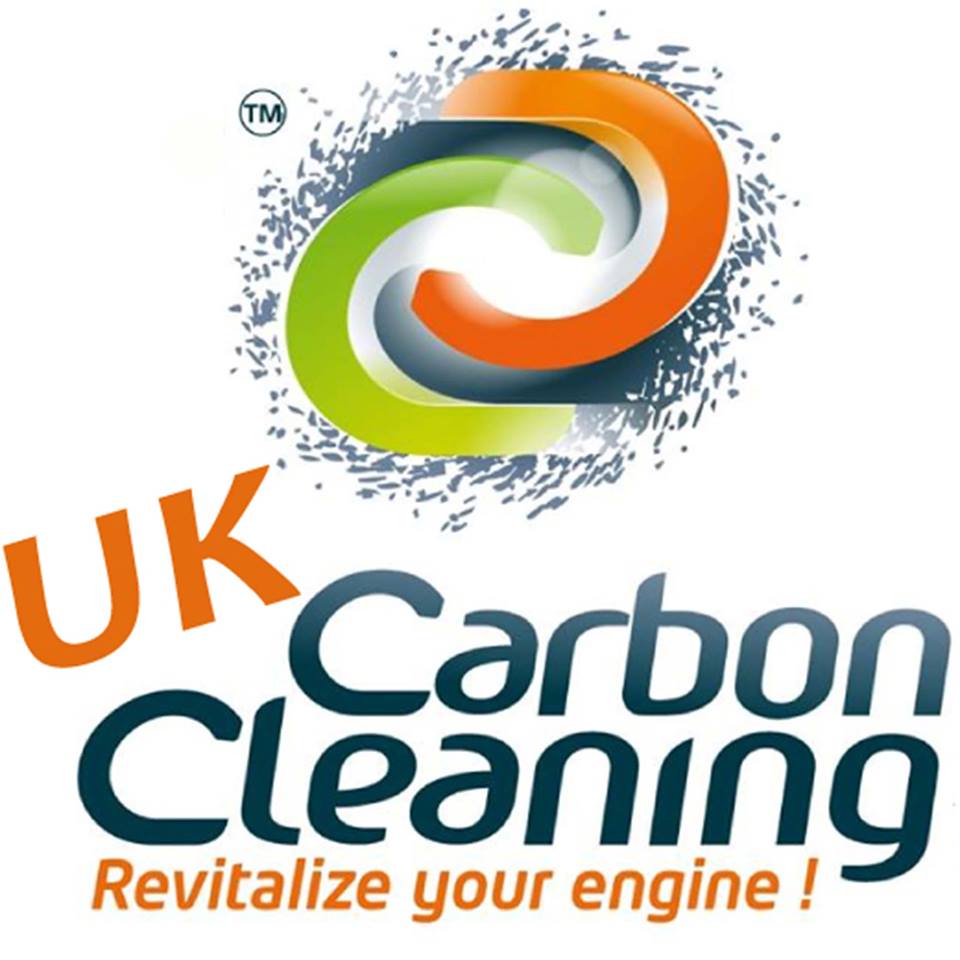 This month we are profiling local business and our new neighbours, Carbon Cleaning NI.
Carbon Cleaning NI is

 Northern Ireland's official mobile engine Carbon Cleaning Service Technicians for UK Carbon Cleaning™,

the world's longest serving and most experienced Hydrogen Engine Carbon Cleaning service.

So what is Carbon Cleaning?

Carbon builds up in an engine as the result of unburnt fuel, this can reduce performance, economy and can shorten the life of an engine. Carbon cleaning removes this carbon using hydrogen.

How does it work?

Using our unique hydrogen powered engine carbon clean machine, we will remove nearly all carbon build-up from your engine. In just 30 minutes, your engine will run like new.

Having spent many years in development CarbonCleaning™ are the originators of hydrogen-powered engine carbon cleaning. Our unique advanced technology, including the 'non chemical' based solution, pumps and pulses hydrogen through the air intake system burning away the carbon deposits that prevent your engine from running smoothly.
The Engine Carbon Cleaning machine has a remarkable cleaning capacity. With this advanced technology, developed over several years, hydrogen is pulsed through the air intake pipes, burning off up to 75% of the carbon deposits that prevent your engine from running smoothly.
You can check them out on their website or on Carbon Cleaning NI's Facebook Page.
We have had a few of our cars carbon cleaned and it has worked very well, all the best with Carbon Cleaning NI guys!