Can you believe it's only 90 days until 2020!
Here are some of the best events coming up for the rest of this year in Northern Ireland; perfectly scheduled to skip your daily tasks and discover the beauty and originality of our counties.
Belfast Restaurant Week (23-29 September)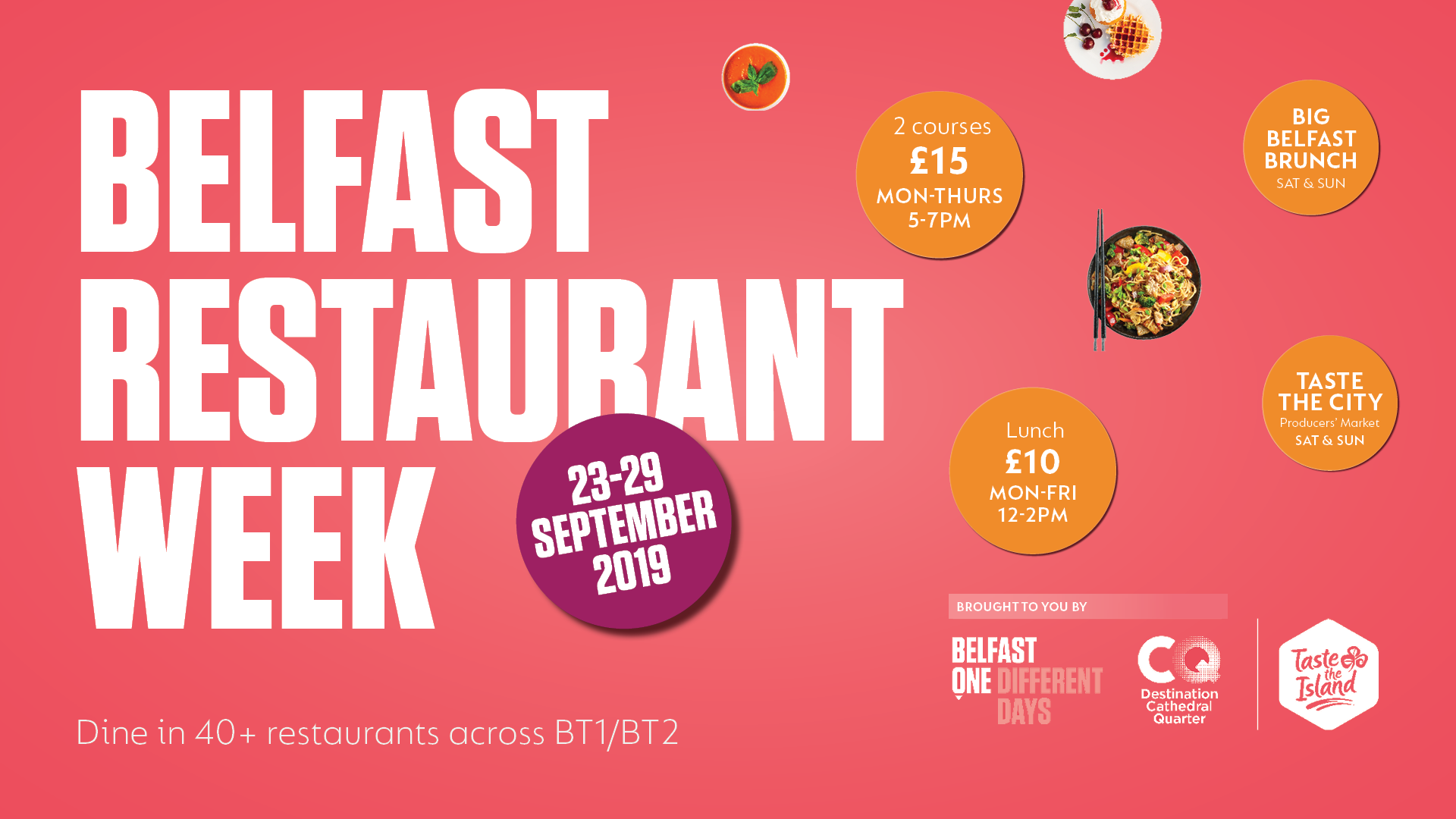 This fantastic food event makes accessible for everyone a huge variety of dishes from restaurants around Belfast. You will have the chance to try the Mediterranean, Asian, Italian or Northern Ireland produce and more than 600 mouthwatering menus.
The best part of the event comes during the weekend (28 and 29 September) when the city starts to get busy and with a very nice vibe: Different food demonstrations will take place at Writer's Square and there will be local chefs cooking with the freshest of Northern Ireland ingredients accompanied by inspiring live music.
From Monday to Friday daily lunch prices are only £10 (between 12pm and 2pm) and from Monday to Thursday evening meals for just £15 (between 17pm and 19pm).
 Gourmet Golf, Newry (27 September)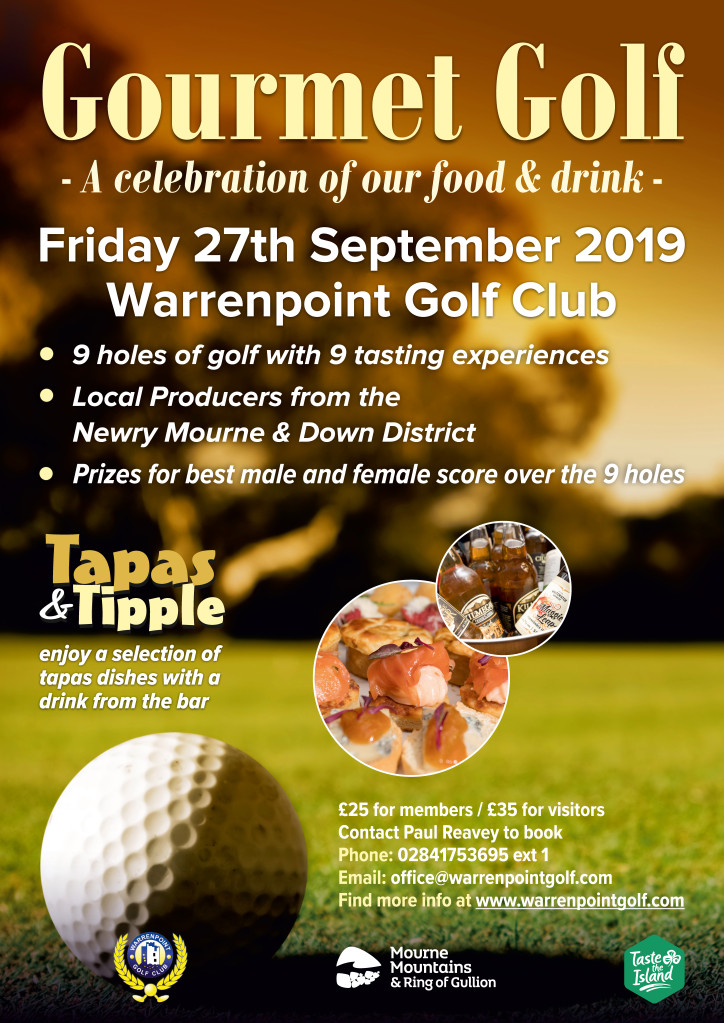 Gourmet Golf is definitely another way to make golf even more exciting. Gourmet golf gives you the opportunity to enjoy a different tasting experience on each hole: 9 holes with 9 unusual Tapas and local drinks from the Newry Mourne.
Producers include Mourne Mountain Brewery, Whitewater Brewery, Killowen Gin, Neary Nogs Chocolate, Little Meat Company, Helen's Jams & Preserves, Crawford's Rock Seaweed, Castle Screen Farm, Mange Tout and Leafy Green.
Prices for members are £25 and for visitors £35. Location: Warrenpoint Golf Club, Lower Dromore Road.
A Taste of Titanic Belfast (28 September, 26 October and 30 November)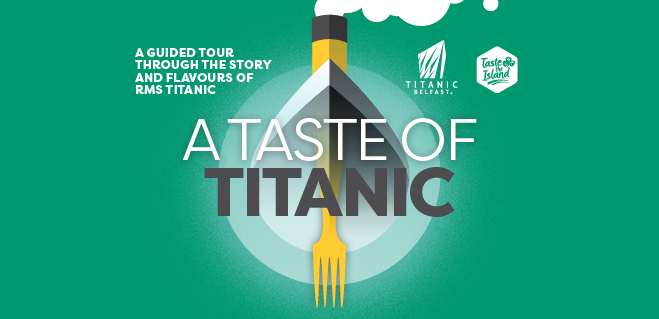 Do you want to be immersed in an authentic and historical experience? A taste of Titanic offers a 2 hours tour through the Titanic galleries accompanied by different and typical culinary delights from the era.
If you choose this tour you will have the chance to try from a shipyard worker's hearty snack to a First-Class champagne treat (only local produce is used).
In this experience is included: entrance to the Titanic Experience galleries, a Guided Tour and Food and Drink tastings. The price is £40 per person.
Whitehead Sea and Food Tour, Whitehead (27 September onwards)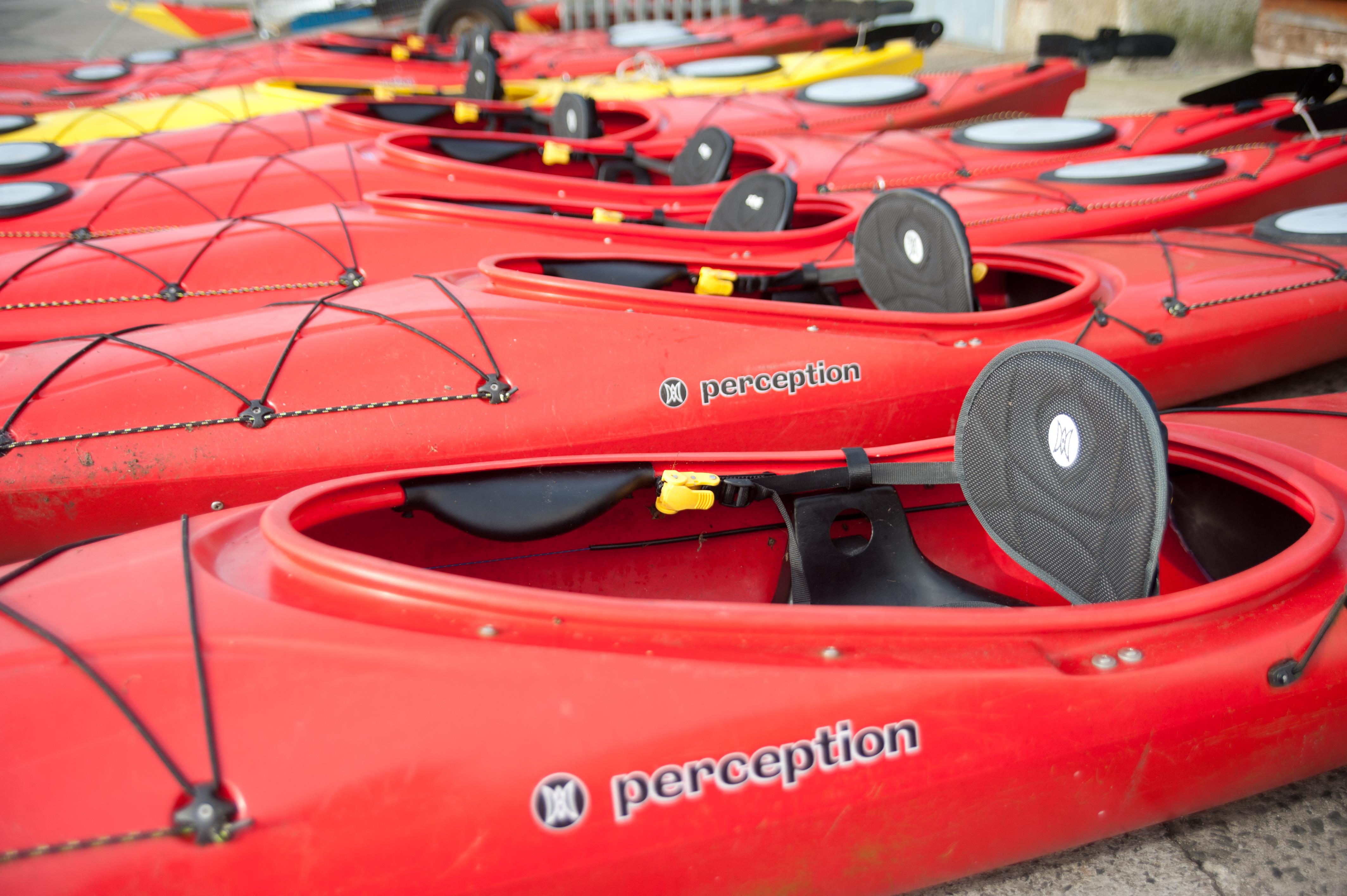 A fantastic experience for kayak lovers! You'll have the occasion to do a tour around Blackhead Lighthouse and The Gobbins, with qualified instructors, and see a different perspective of The Gobbins Cliff path and the Seven Sister Caves.
It doesn't matter if you are a beginner kayaker; it's suitable for beginners and advanced kayakers as well.
The 2 hours kayaking tour also includes a delicious lunch after the adventure, provided by the award family-run Light House Bistro. The price is £55 per person.
Cinemagic International Film & Television Festival (1 October-3 November)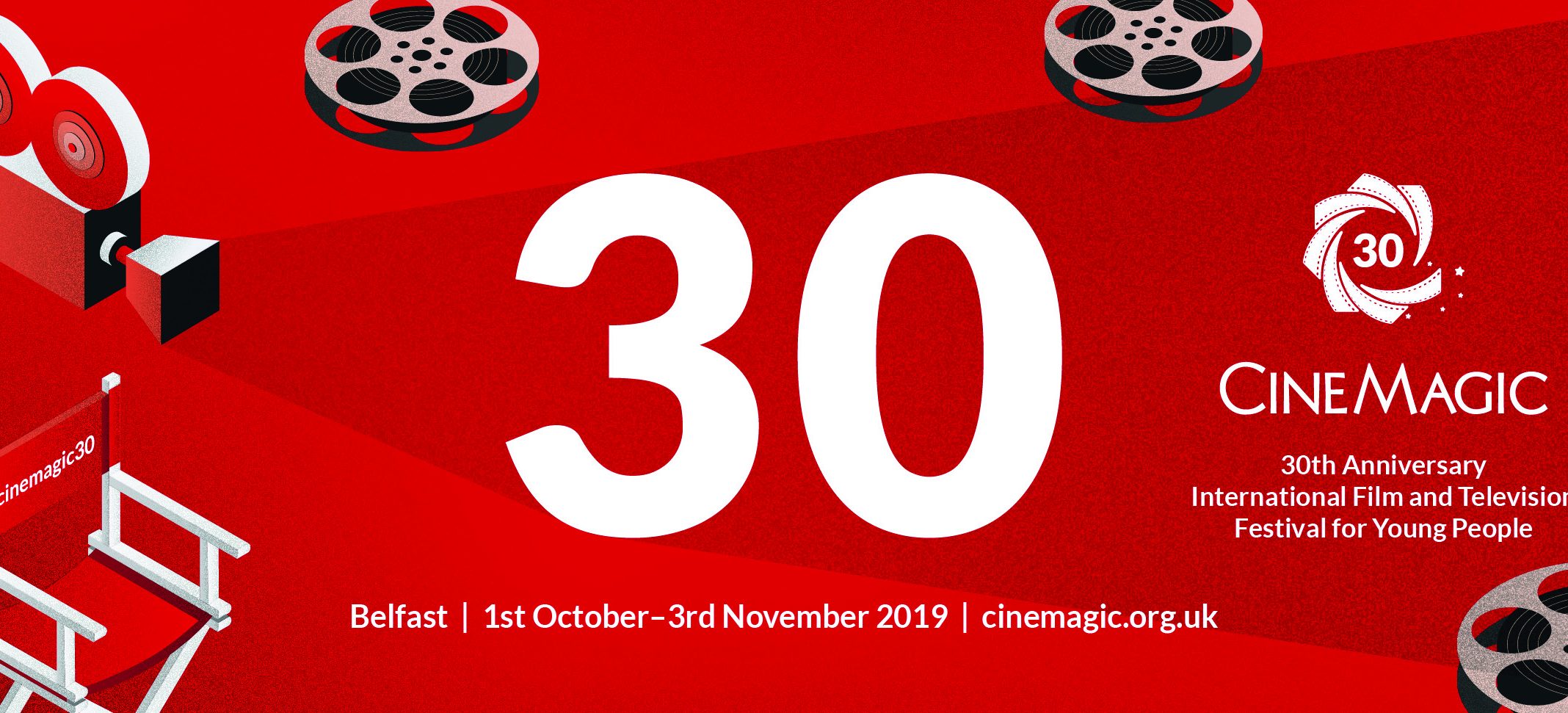 The festival has unveiled over 30 days of unmissable activities and events in various cinemas and art venues in Belfast and across Northern Ireland.  It's suitable for ages between 12 and 25 years and it offers an incredible feast of classic and modern cinema.
The program features over 100 public films and events, 30 industry workshops and masterclasses and 75 film education workshops. You will also find actresses such as Saoirse Ronan, Saoirse Monica Jackson, Hayley Mills and actor Tchéky Karyo among others.
The film program will officially close with an 80th-anniversary screening of cinematic classic The Wizard of OZ in Belfast Cathedral. Don't miss the chance!
Belfast International Arts Festival (15 October-3 November)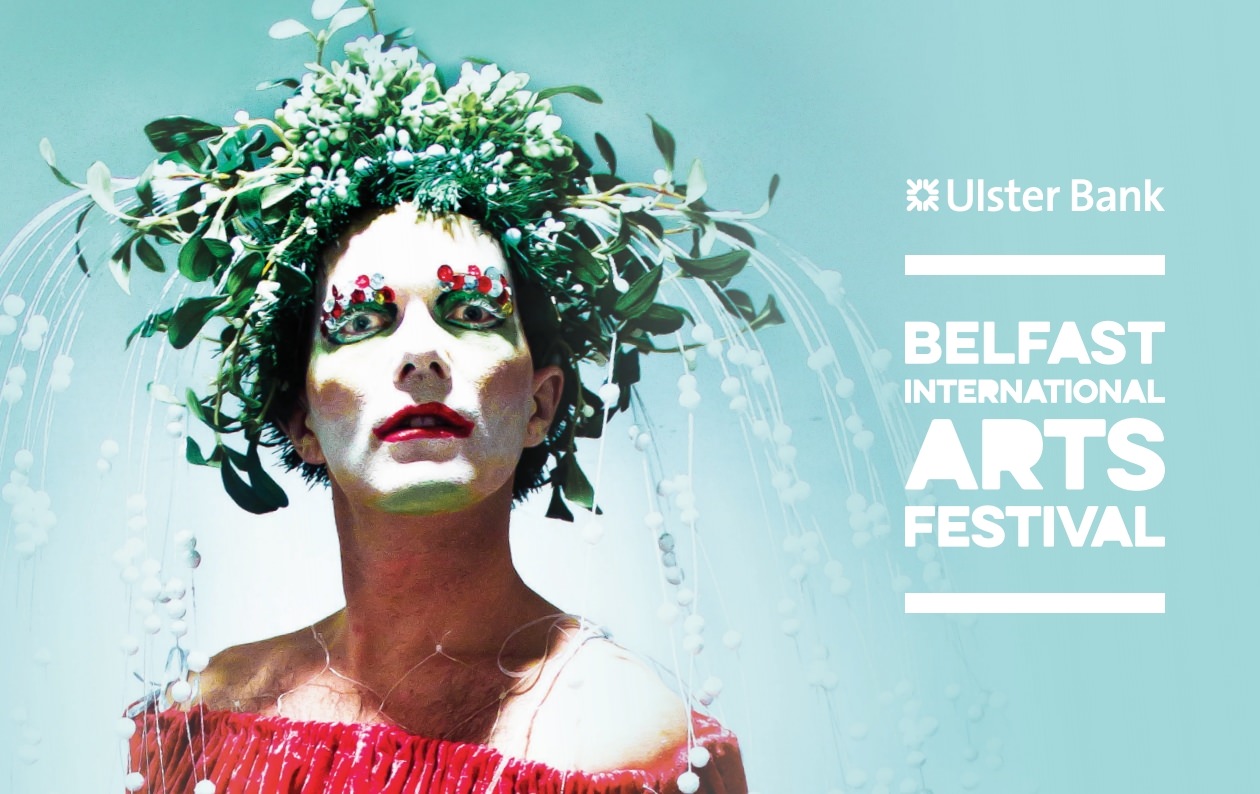 The Belfast International Arts Festival reflects the changing city and the continuing evolution of creative practice from all around the world. There will be performances from artists all across the globe.
In this event, you will find lots of different activities: world-class theatre, dance, visual art, music, films, literature and talks. Cultural walking tours will be available to discover no less than 28 different venues around the city.
There are free events, but the majority of them need booking.
Derry Halloween (26 October-1 November)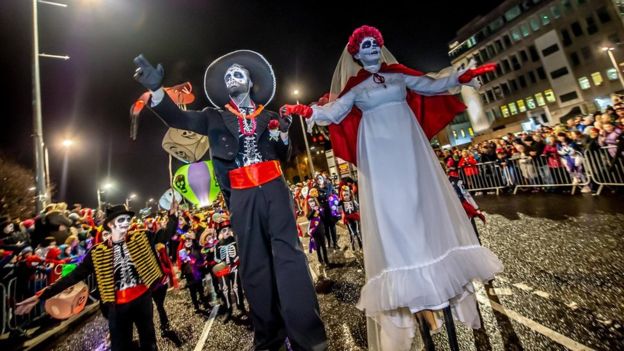 Voted the Best Halloween Destination in the World in 2015 by "USA Today" and reviewed by hundreds of people; this event guarantees an incredible and unique Halloween experience amongst the walled city of Derry.
During the festival, the town is transformed with colourful and scale site decorations creating an inimitable atmosphere and buzz. There are over 100 events with more than 1,400 performers in 40 different venues.
All you need here is a stunning costume and the motivation to have an amusing night (that for sure you will have).
Halloween Monster Mash (27 October)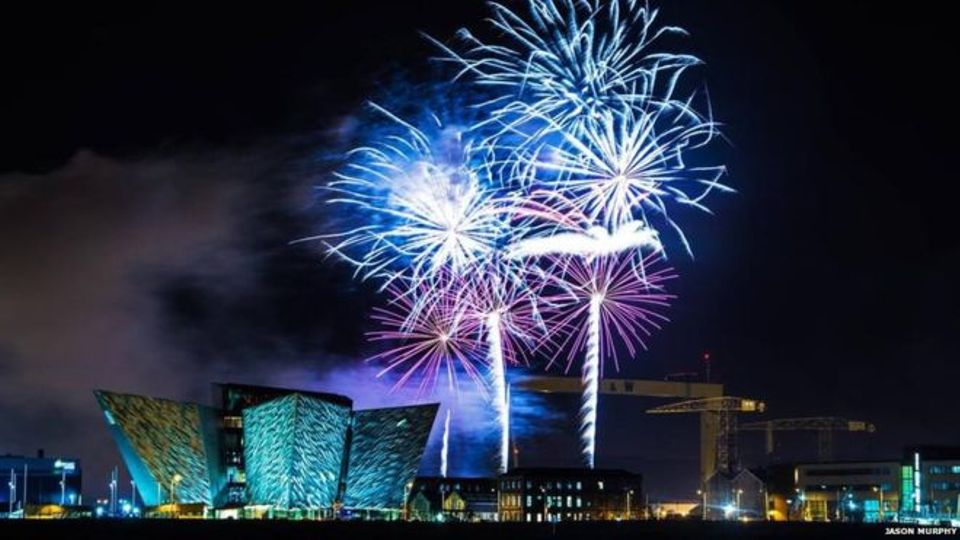 This Halloween celebration will be located in Titanic Slipways. The best point about it is that tickets aren't needed, so there's no excuse to bring your costume and enjoy the spooky party.
What would you find here? Freaky street shows and performers, breath-taking fire shows, themed arts and craft workshops, Monster fairground rides and live music on stage. The city's biggest fireworks display takes also place in Titanic Slipways and begins at 6.45pm, lasting for 15 min.
Do you dare to astonish your friends with your most creative costume?
Twilight Market (12/13 November) 
From 4pm to 11pm each day you will have a large variety of Northern Ireland food and continental foods from around the world combined with live music at St George's Market.
At Twilight Market you will also find chef demonstrations, handmade arts and crafts. This is the perfect place to have a fun time with your family and friends (all Twilight Market events are strictly over 18s after 9pm).
If you like food and are curious about different cuisine meals, you must try and go to this award-winning Twilight Market.
Christmas market (16 November-22 December)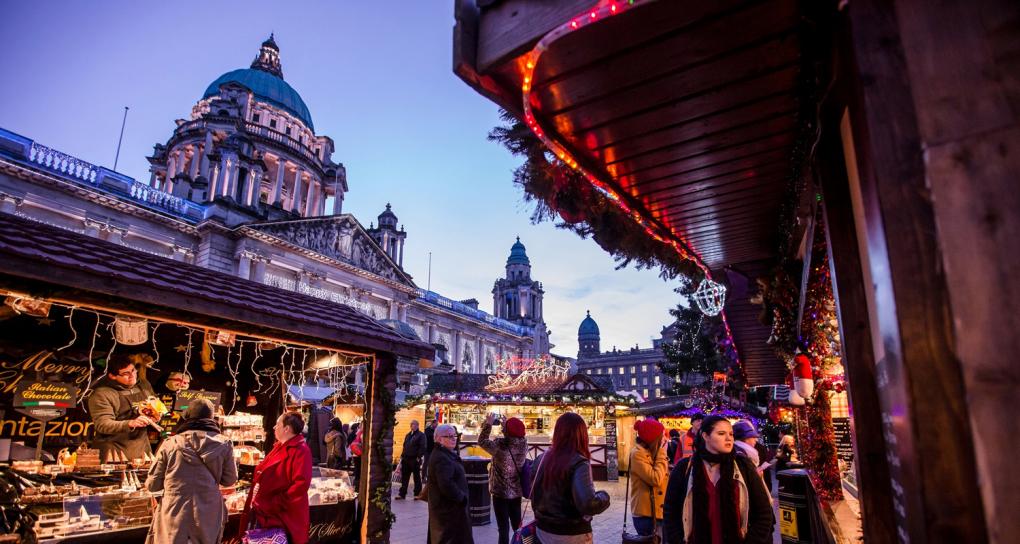 One of the best events to spend a nice evening with the family. What you would find here is over 30 international traders offering spectacular foods and curious gift ideas for your Christmas presents.
The shops will be all around the City Hall. You would visit Santa in his festive grotto, take a ride on the vintage carousel or a slide down the Helter Skelter.
Do you have a sweet tooth? You will be pleased by the number of sweets and French crepes, Dutch pancakes and Belgian chocolates in this market.
Are you looking forward to any of these events? Don't doubt about going or not, this is a perfect occasion to try them. We are sure that you will have a really good time there. Don't fall asleep, time is running!