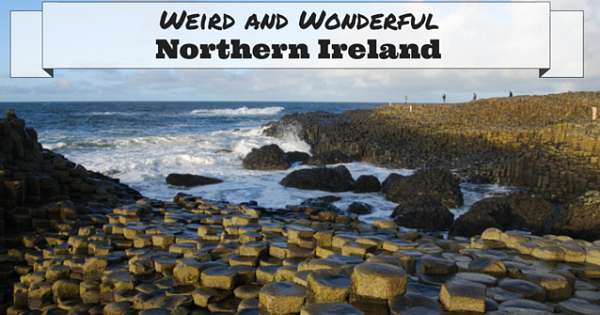 Have you ever stopped to think about just how weird Northern Ireland is?
For a wee country, we certainly have a fair few 'unique eccentricities'. Sure, where else in the world can you legally enjoy a fadge, a poke and all the craic in one night?
1. First up. Our newspaper headlines are insane.
2. We eat sandwiches filled with crisps. We survived the 70s, do you think we're scared of a bit of carbs on carbs?
3. We have our own unique version of the English language.
4. We have one sacred rule: suns out, taps aff.
5. For some reason, we're really good at bread.
6. Our graffiti is while creative.
7. We made Eamonn Holmes.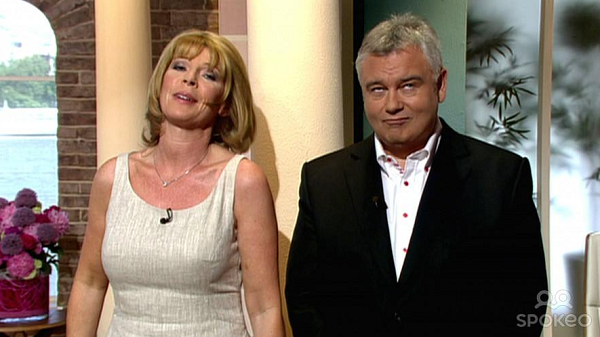 8. Our politicians work hard, but they also play hard.
9. We have an annual bog snorkeling competition.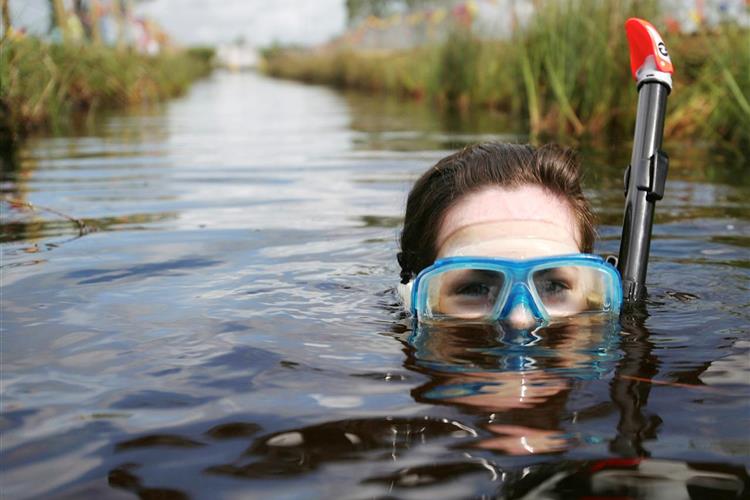 10. People come from all over the world to see our wondrous pile of wonderful hexagonal rocks at the Giant's Causeway.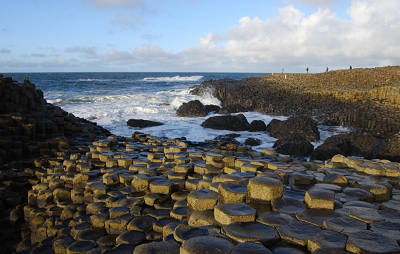 11. When someone asks you where you're from, you have genuinely zero idea how to respond without putting your life in danger.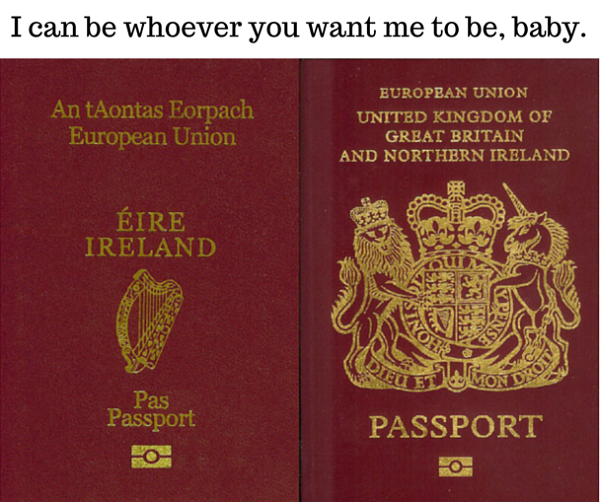 12. One of our most delicious foods is called fadge. FADGE, for crying out loud.
13. The PSNI like to have a bit of craic.
14. We have a sense of humour about our past. A dark sense of humour.
15. Our Christmas lights look like penises and we don't even care. (We hope that's not mistletoe)
16. This picture probably isn't as shocking as it should be.
 17. You can ask little children if they're having the craic and not get arrested.
18. You can ask a woman if she wants a poke and not get arrested.
19. A host of musical talent has come from our shores, like Snow Patrol, Two Door Cinema Club and Brian Kennedy. But none are more recognisable to us than the man who plays the violumpet outside Castlecourt.
 20. Your granny will either have a picture of the Pope or the Queen in her house. But not both. NEVER both.
 21. You can buy home furnishings that look like this.
 21. Our sculptures have poignant names.
 22. This monstrosity is a hospital. Lives are actually saved inside this hideous building.
 23. No matter where you live, you can have lemonade delivered to your door.
 24. No one else in the world can know the joy of introducing Coronation Street in your best Julian Simmons' voice.
 25. Game of thrones employs more locals than the civil service.
26. Your granny loves a good gravy ring.
27. No one knows what's in a pastie bap. But we eat them regularly in fear that the Food Standards Agency might one day find out and ban them.
28. Burning wood is part of 'our culture'.
 29. The way you pronounce the letter 'H' determines whether or not you're going to get a dig in the bake.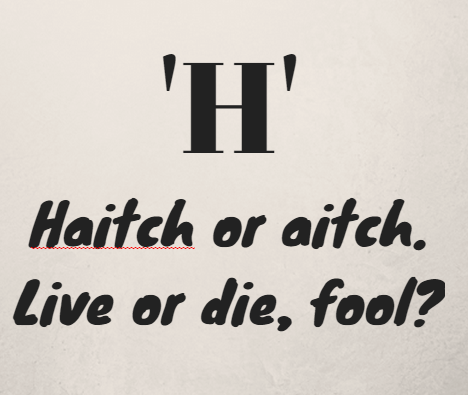 30. We're all obsessed with Jamie Dornan – a man who has only ever played a psycho serial killer and a psycho sex-dungeon-master.
Need to Send a Parcel within Northern Ireland or Worldwide? 

Learn more:
Northern Ireland Parcel Delivery
Small Business Shipping Solution
NI Parcels on Social Media