Roses are red, violets are blue, Norn Iron is a wile romantic wee place, so it is…
As well as providing the best courier service on the planet, us NI Parcels lot fancy ourselves as a romantic bunch.
So, we thought we'd put together some special Valentine's Day cards strictly for Northern Irish folk. Feel free to print out your favourite and send it to your significant other. We're sure their face will be a picture when they open that envelope…
1. One for the Corrie fans.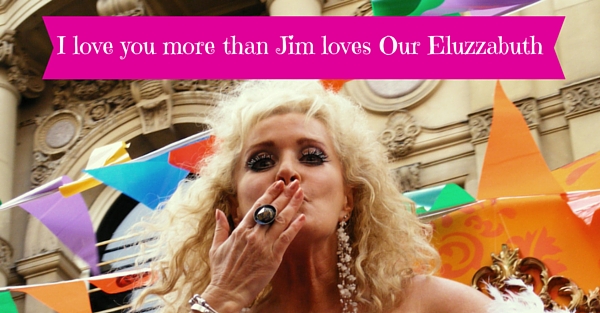 2. For the Trainspotters.

3. An old favourite.

4. For the thrill seekers.
5. For modern lovers.

6. For the cultured. 
7. This will melt even a frostbit heart.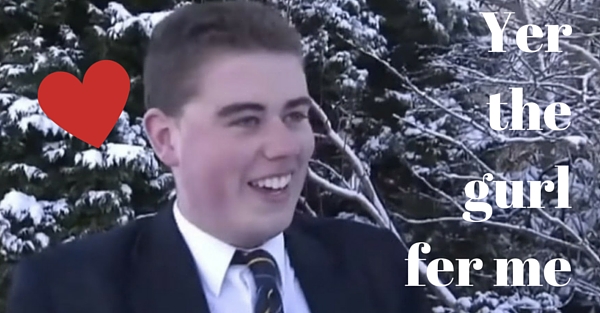 8. For those with a flare for politics.

9. For those with an eye for this UTV heartthrob.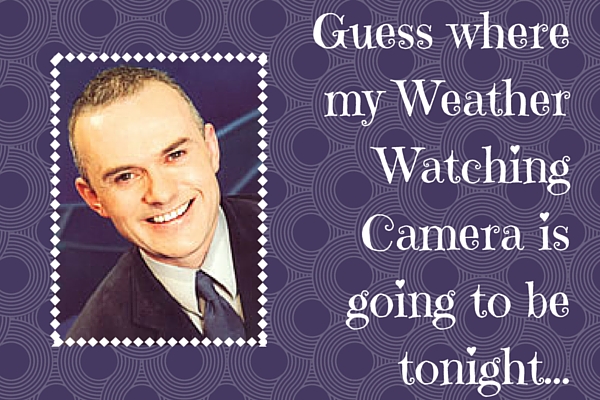 10. For food lovers.
11. Anyone for dessert?

12. Now that's love.

13. You'll do WHAT?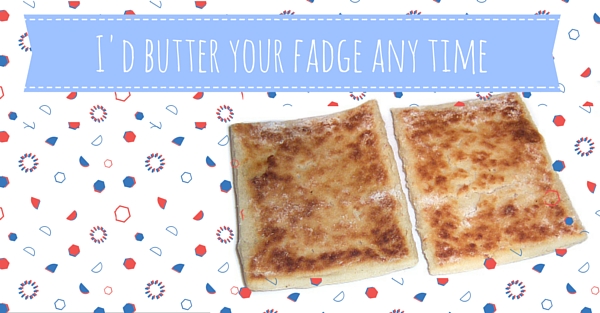 14. Couple goals.

15. NSFW.
16. Talk about crazy in love.
17. And finally…
Learn more:
Northern Ireland Parcel Delivery
Northern Ireland To UK Courier
Small Business Shipping Solution
NI Parcels on Facebook, Twitter, Google + and LinkedIn