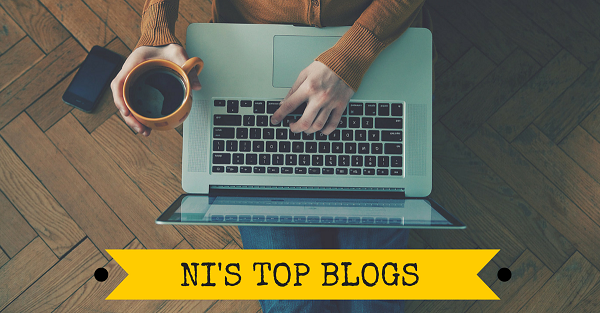 Over the past few years, the world of blogging has changed dramatically.
Blogging has gone from being something that only self-obsessed teenage girls did in their bedrooms, to a hobby that millions of people around the world enjoy.
Nowadays there is literally a blog to cater for every interest on earth. And I mean EVERY interest on earth.
You're into pictures of people eating baguettes? Cool. There's a blog for that. Your greatest passion in life is reading Dolly Parton quotes about love? Great. There's a blog for that too.
And even though Northern Ireland is very teeny tiny, it has no shortage of diverse blogs on a wide range of topics. I mean there are no Northern Irish bloggers (that I know of) with their own corner of the internet dedicated to baguettes or Dolly Parton quotes, or both combined, but there are some excellent local blogs out there that tackle all kinds of interests from fashion and food to politics and travel.
So if you're looking for a new website to read on your daily commute or something for when you lock yourself in the bathroom to get five minutes peace from the kids, here are 11 of the best Northern Irish Blogs that you really should be following.
This blog is a personal favourite, not just because it deals with two of my life's loves (lipstick and shoes), but mainly because Gemma-Louise who runs the blog is such an inspiration to young, hard-working women. Gemma has about twenty university degrees, she's currently studying for another, she runs her blog, she attends every local event in the calendar and she still manages to look more glam than Kim K while she's at it. Thatbelfastgirl.com
There will be a lot of people reading this who already follow Slugger O'Toole but it's worth a mention for anyone who might not be familiar with the political commentary of Mick Fealty and his team of contributors. This is an excellent resource for anyone with an interest in NI politics. Best of all, it has a constant churn of quality on-the-nose content, exploring a spectrum of opinions. Sluggerotoole.com

This blog is the brainchild of a local bar manager, who also happens to contribute to Slugger O'Toole. Belfast Barman expresses his opinion on many subjects but I especially love his posts about the local hospitality trade. He's clearly very passionate about Northern Irish life  – the good and the bad, and his wit often leaves me laughing out loud. Belfastbarman.com
Sera has been on the blogging block for a while now but her posts never fail to compel me. She started off her blogging career as The Agrophobic Fashionista, garnering much acclaim by delving so honestly into her mental health battles and chipping away at the stigma surrounding this specific issue. Her new website The Style Guide Blog is a new evolved incarnation, mostly tacking fahion, beauty, design and health.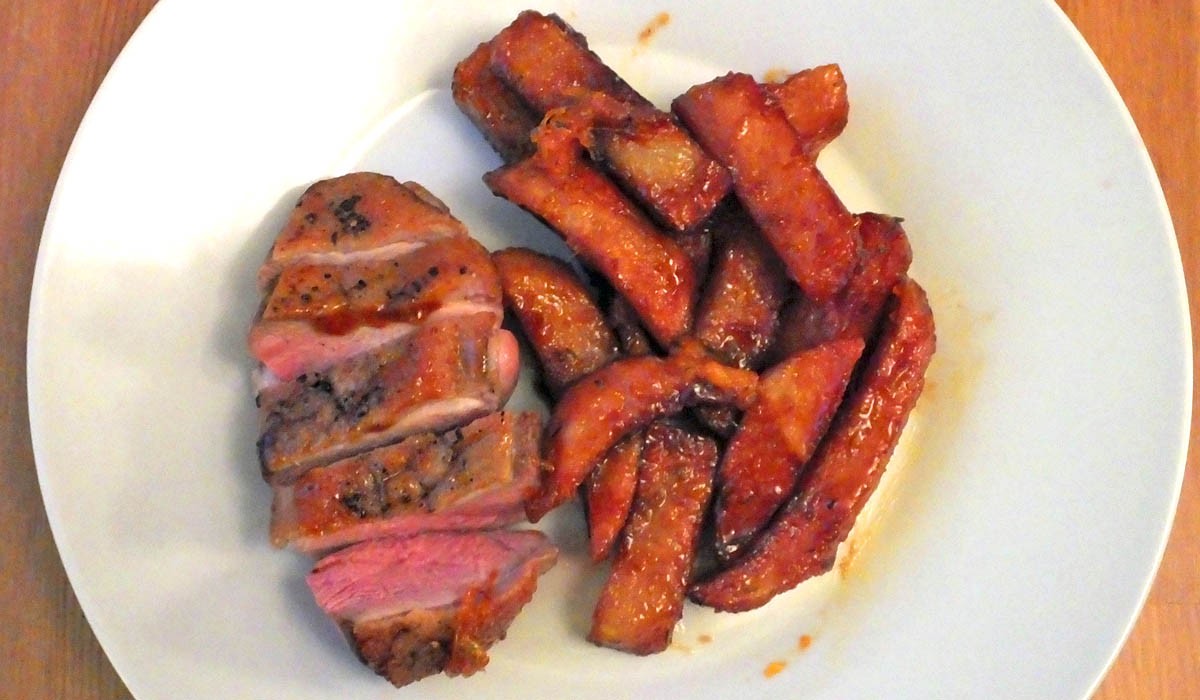 I'll be honest, I've actually had to stop looking at Pikalily because I can not cope with how delicious every single post looks. I'm not a 'foodie' at all – I mean, I LOVE food but i can't cook a thing. Nevertheless, every time I read a Pikalily post, I'm desperate to try each recipe. The blog (which also features a splash of travel) really is terrific, so take a look by all means – just do so at the peril of your stomach. Pikalily.com
Jeff who runs this blog, is so on top of what's happening in Northern Ireland and Belfast Times has become a real go-to for local news and events. As well as this, he also offers up some fab reviews on film, theatre, food and events. There are interviews and also some cool lifestyle posts. I'm really not sure where Jeff finds the time to do all this. I've never met him, so I'm convinced he's a non-human being that's evolved past the point of needing sleep. Belfasttimes.co.uk

I like to call Katrina (who runs Sugahfix) Northern Ireland's fairy blog mother. She's the original and as a result, Sugahfix is NI's number one fashion, beauty and lifestyle website. My favourite features are the Style Spotter and fashion galleries, mainly because I love having a nosey at what other Northern Irish women are wearing. Katrina also founded FABB which is a collective of local fashion and beauty bloggers, set up to support each other's work and help each other grow. You can check out the list of FABBers here. Sugahfix.com

If you like weird stuff, you'll love The World of Kitsch. Honestly. Claire has been nominated and has won a string of awards for her blog and it's easy to see why – there's nothing out there quite like The World of Kitsch. I can't get enough of the weird and wonderful products she posts about and I'm constantly visiting the site to see what new obscure thing she's discovered. Theworldofkitsch.com

A Cup of Lee is a blog about blogging. If you're interested in the world of PR, digital marketing and social media, you will become absolutely obsessed with this blog. Leanne is not only so knowledgeable about this industry, she's able to break down subjects to make them digestible and relatable to anyone. The best thing about this blog is Leanne's ability to explain something in a way you never considered before. I can't get enough. Acupoflee.wordpress.com

This blog will make you want to move to the countryside, bake some cakes and birth some adorable children. Emma is a lifestyle, fashion, beauty and family blogger. Her photography is absolutely stunning and your heart will just melt everytime she posts about those lovely little children of hers. Life at the Little Wood is a perfect source of inspiration for any mums or family oriented gals out there, but even the undomesticated among us will find something to love among her posts. Lifeatthelittlewood.co.uk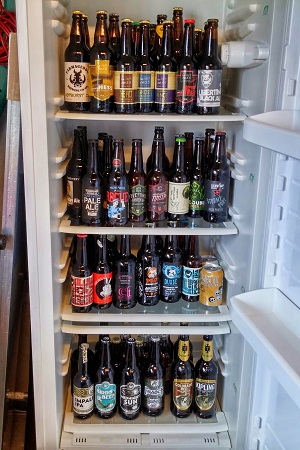 Despite not really liking beer all that much, Quare Swally is still one of my favourite local blogs. (It's about beer. FYI. In case that wasn't clear.) Roy's style of writing is absolutely hilarious and is so, totally Northern Irish from his funny colloquialisms to his genius references. Through this blog I am now very well educated in the local craft beer and brewery trade. If you like a tipple, you'll find some cracking recommendations here. Quareswally.co.uk
Thanks for reading!
Send a parcel from £5.99 with NI Parcels

Learn more:
Northern Ireland Parcel Delivery
Small Business Shipping Solution
NI Parcels on Social Media